Lenovo and Mobiles republic have announced a partnership for their new lineup of Android based tablets. Under the terms of this partnership, all new Lenovo tablets based on Google Android operating system will feature Mobile Republic's News republic application as a preinstalled application.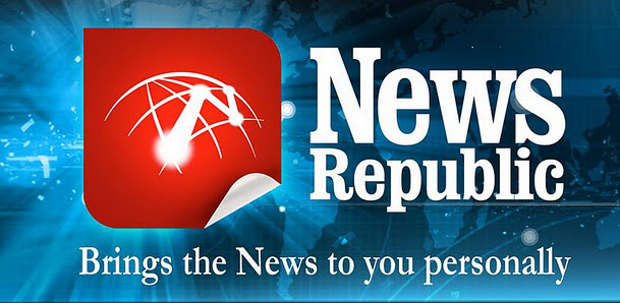 News Republic is a free smartphone and tablet application that aggregates news and video content from numerous news sources and delivers it to users based on the preferences set by them based on their taste of news.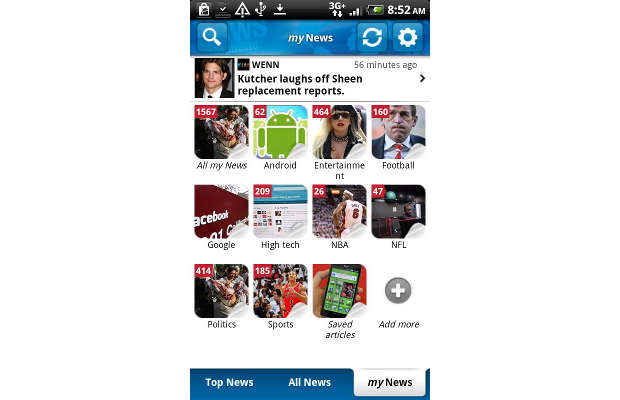 "Lenovo is setting the standard for consumer and business ready tablets," said Gilles Raymond, chief executive officer, Mobiles Republic. "Including News Republic on future tablets helps us to further establish our global leadership in the news delivery space," he added further.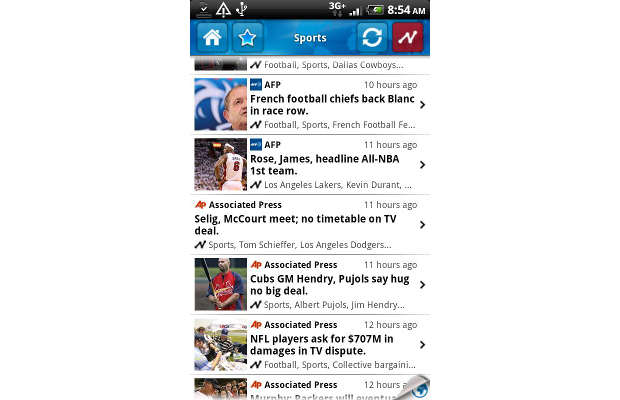 The app is powered by Mobiles Republic's proprietary TagNav solution, which allows users to hop from topic-to-topic and source-to-source and view all articles and videos from the same screen.