UC Browser, which is claimed to be the largest third party browser for mobile phones across category, has launched a new version of its browser for Java based feature phones.
The new UC Browser 8.6 brings a faster and more powerful download/upload management. It allows users to preview images before uploading and also enables virtual keyboard optimisation.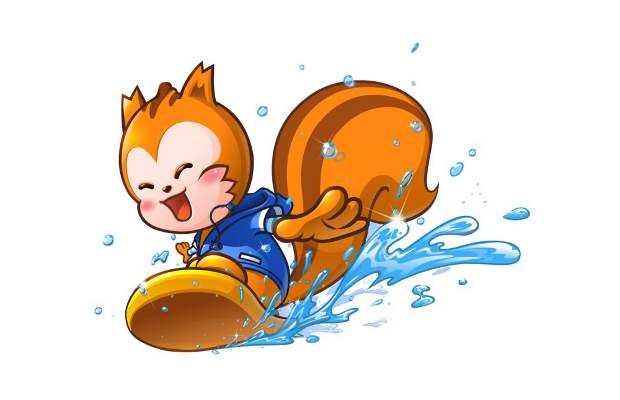 Besides these features, the most significant change of the new UC Browser 8.6 for Java is the "offline download" function that lets people download content even when phone memory has been already exhausted. In such a case, the downloaded items are stored in the UDisk.
UDisk is a cloud based storage mechanism provided by UC Browser. One needs an UC account and password to be able to access the UDisk. UDisk enables downloading of files in offline mode. This means that UDisk downloads the file from the client server directly after getting instructions from the user's handset. When the file is being downloaded to UDisk, it does not uses data from the user and hence its called offline download.
The user has the option of exiting the UDisk after giving the instruction of file download from a particular location to UDisk. Now when the user wants to download the file from the UDisk to his mobile phone, he needs to enter the UDisk using his UC account and password and download the stored file from the UDisk to his mobile. Hence the user is actually downloading only once and not twice. Hence, the user is actually downloading only once and not twice.
Offline download supports txt, pdf, doc, xls, ppt, umd, zip and rar file formats. A quick entry to the download tap has been added in the new UC Browser 8.6 for Java for a quick access to the offline download management.
With this update UC browser provides an option of image preview. In addition to this of UC Browser Java 8.6 also reduces the upload time with 4x uploading speed with a new compression technology.