After releasing Drive 2.0 that brought offline navigation to Lumia smartphones, Nokia is now working on its next version that will tell you directions on the basis of your driving habits!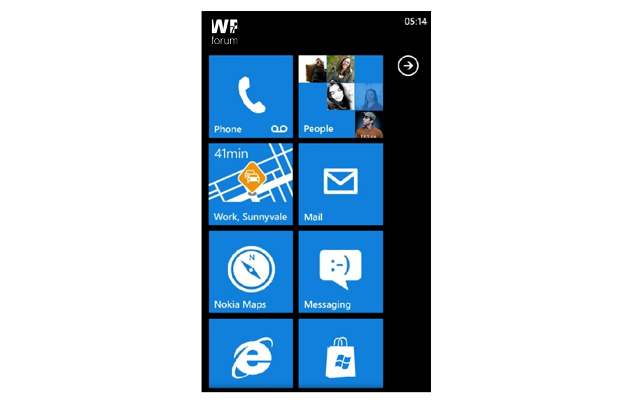 According to a report of WP7Forum, Nokia will bring Drive 3.0 for its Windows Phone OS based Lumia smartphones. The Nokia Drive 3.0 is expected to bring a host of new features.


With the new Drive 3.0, users would be able to manually adjust the routes. Apart from that, the favorite off-line routes can be pinned to the home screen as a tile. The app will also smartly learn from user's style of driving. Most important feature of Nokia Drive 3.0 is that the app will calculate and display the density of the traffic movements in real-time and also the travel time. This information will be shown on the live tile on the home screen.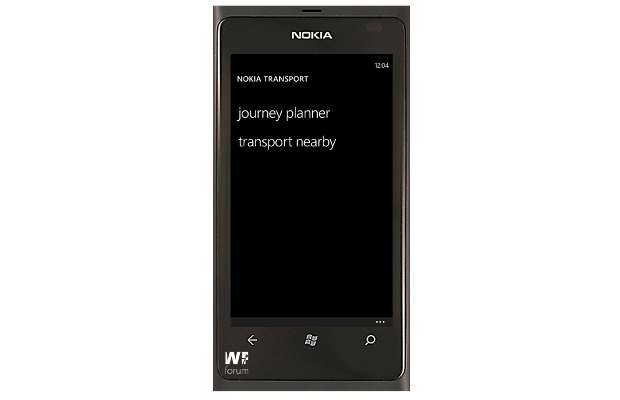 On the other hand, the Transport 2.0 will bring loads of features that will add value to the app. For instance, the app lets searching public transport based on user's location and displays near-by transportation – Buses, Trains, Trams, Subways, Taxis and Marked stops. The app will allow advanced search with several parameters and also will save the query history so that users save up precious seconds. Apart from showing route with transfers, the Transport 2.0 app will also bring support schedules for 87 countries.
As of now, these new updates will be first made available in the USA for the Lumia family of Windows Phone OS based devices. No set time frame was revealed on when these updates can be expected.