Online retail giant, Amazon is planning to bring three new models of its popular Kindle Fire tablet this year. Among them includes two 7 inch devices with different resolution and an 8.9 inch one, according to a report of China Economic News Service.
Out of the three, one 7 inch Kindle Fire will have a resolution of 1024 x 600 pixels resolution while the other 7 inch Kindle will have 1024 x 800 pixel resolution. The 8.9 inch screen based Amazon Kindle tablet will feature 1920 x 1200 display.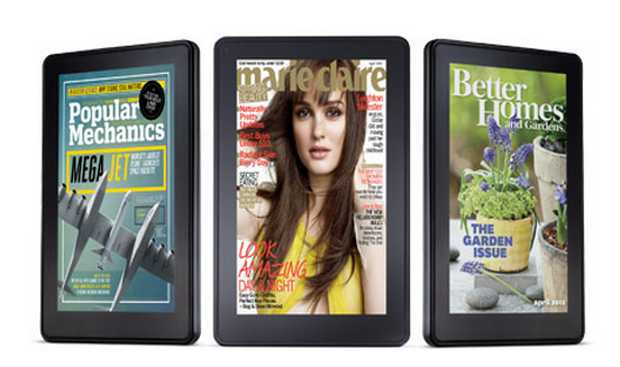 There is however no information regarding the price or availability. It must be remembered that the latest version of tablet – the Kindle Fire was launched in India in December last year after its international launch in September that year. So, we can hope these tablets to come to India soon after their launch – probably after a two month gap.
The current Kindle Fire is an Android version of Amazon's Kindle ebook reader. It has a 7 inch multi-touch display with 600×1024 pixel resolution. It has 1 GHz dual core processor with Android 2.3 operating system. Kindle Fire is meant for reading digital books, digital comics, web browsing and casual movie streaming (due to limited on-board storage).
However, the Kindle Fire tablet was criticised heavily for its undermining hardware and also several drawbacks were found in the software implementation.