Apple has released a new iOS 5.1 beta version for iPhone, iPad and iPod which apart from some bug fixes brings a new feature that allows users to remove individual images from their Photo Stream.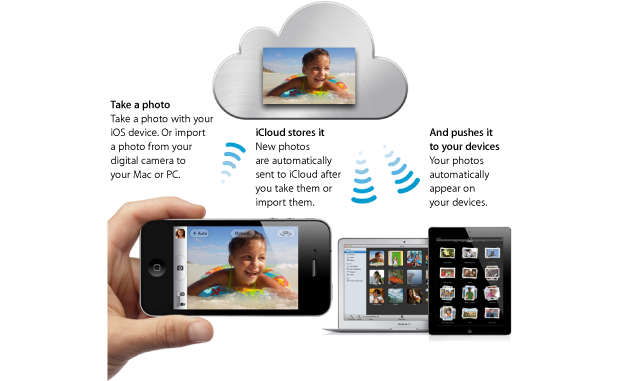 The Photo Stream is an optional service of Apple which makes sure the pictures taken from the iOS devices camera are stored automatically on the iCloud and then synced across all the devices. In the photo stream service, users could save their most recent 1000 photos on all their iOS devices.
Simply stated, if there is a picture taken from the iPhone and users don't want it on their iPad, that image can be deleted. "Photos taken using iOS 5.1 can be deleted from Photo Stream on your device and will be removed automatically from Photo Stream on your other iOS 5.1 devices. Older photos can be manually deleted from your iOS 5.1 devices," a website said quoting a statement of Apple.
The new update is currently open for developers only but users can definitely find out what's new in it for them.