Google has announced a change of plan regarding its mobile payment app called Google Wallet. With the new improved Google Wallet API, registered users will not have to feed in their credit card or other payment details again. The new Google Wallet API will be integrated with the Google Account and users will have to use one time login to enjoy shopping online.
Google has notified Google prepaid card users that those cards will end on October 17 this year. From September 17 onward, Google prepaid card holders will not be able to add funds to their cards or use a new prepaid card to a new device. Also, who will try to reset the Google Wallet app on NFC-enabled smartphones such as Galaxy Nexus. Google is entirely dropping the prepaid card system and will now let users add their credit card or other payment details directly. Those who will not be using prepaid cards can claim for refunds by October 17.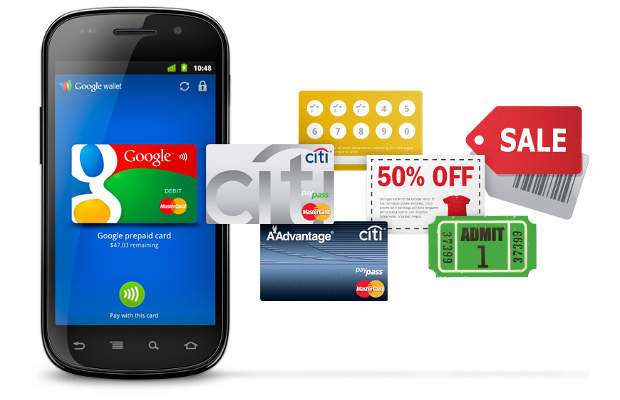 Google has announced the ability to use debit and credit cards in the Google Wallet service. The company will discontinue its prepaid card program. Currently, Google Wallet is in the process of enabling usage of debit as well as credit cards across different countries.
In India, as of now you can't use a debit card to make purchases using Google Wallet from Google Play Store or a supporting site. However, you can always add your credit card details to Google Wallet online and purchase applications from the Google Play Store for Android devices. Hopefully we will get to see Google Wallet App for Android mobiles in India as well as better conversion rates.
Google Wallet can be used for online purchases as well as through mobiles using Near Field Communications technology with a simple tap. Apparently, it will take a while for Indian consumers to come across coffee shops and fast food joints that accept NFC payments. We won't even have to take our wallet out of our pockets. Google's In-Store Merchants list includes several reputed merchants and soon Subway will also join that club. This means if Subway offers Google Wallet support then we will be able to purchase Subway sandwiches using credit or debit cards by simply tapping our mobile phone to a PoS device.