Bubble motion, a voice blogging service and application provider based out of Singapore, has announced the launch of a new application for Apple iPhone users here in India. The Bubbly application is a messaging client that allows users to connect to other users as well as social networking websites like Twitter and Facebook from within the same application. What makes this service unique is that apart from sending text based messages like other applications, the app also allows users to record and send voice based messages as well.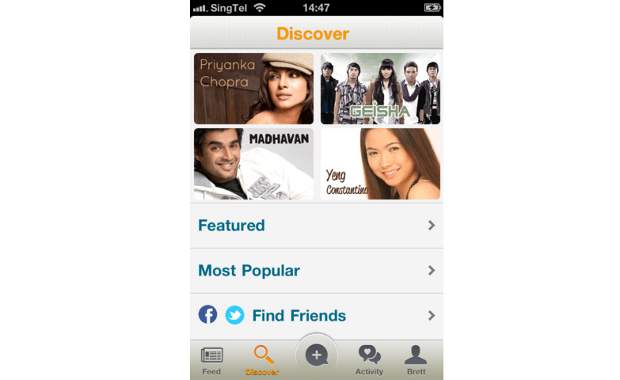 Bubbly allows users to share short voice updates with their friends and followers. Using Bubbly, users can share their voice updates directly on Twitter and Facebook; text can also be added to these posts.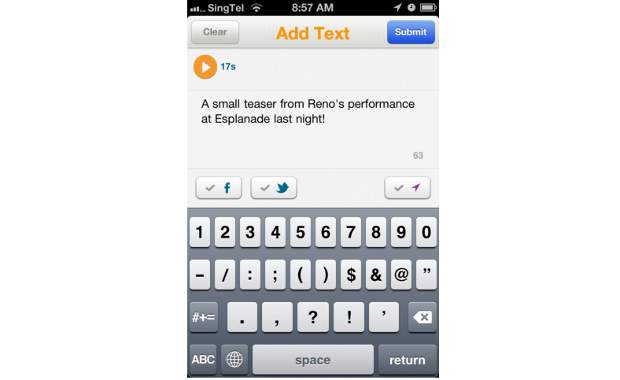 The Bubbly iPhone app also allows users to follow celebrities like sports stars, film stars and other well-known persons, allowing users more than just reading celebrity posts by actually hearing updates recorded in their own voice.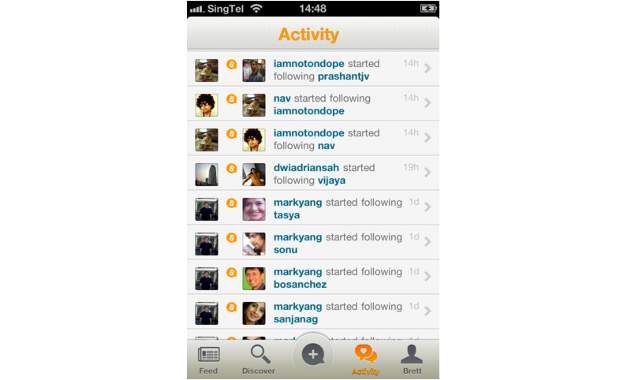 Till now many popular celebrities like Amitabh bacchan, Lara Dutta and R Madhawan and Priyanka Chopra, to name a few, have been added to the list and more will be added to the list soon.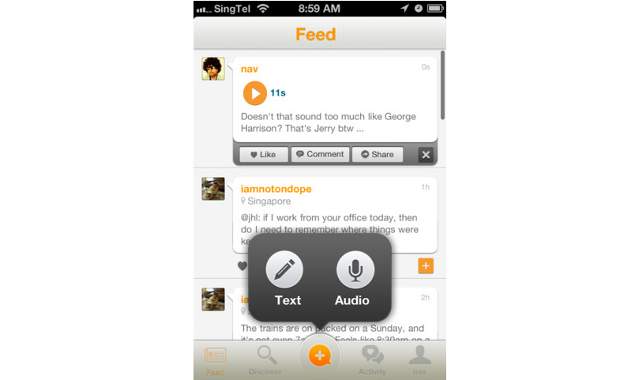 The full version of the application is available free of cost for iPhone users. Along with that to follow celebrities' users get a 30 day free trial following which they can follow any and all of the celebrities available on Bubbly for a one time fee or $2.99 or Rs 150 approximately. While the one time fee is being charged for following celebrities, users will not be charged for connecting to their friends and family.