Asus has released a teaser trailer video for the upcoming Computex 2013 convention in Taipei, Taiwan. The teaser video doesn't directly point or show the tablet but just poses it in a blacked out manner. In the video, different Asus products are also shown.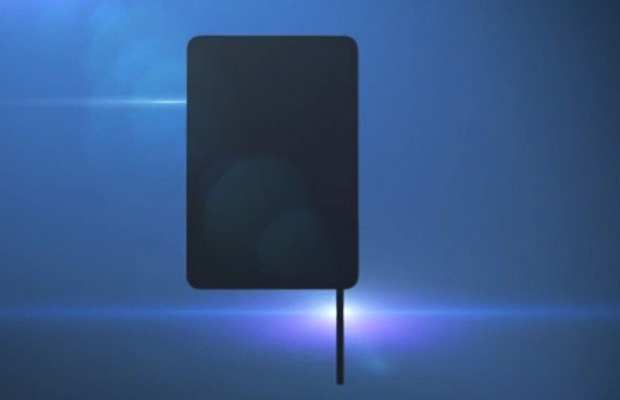 This new tablets is likely to be superior than the previous generation Transformer Infinity series tablets. There is no confirmation on whether it will be an Android based tablet or much awaited Windows 8 based 8-inch tablet.
Asus Transformer Infinity Tablets did not see much of prominence in India as much as the Nexus 7 tablet. We will have to wait for the Computex 2013 convention that starts on June 4 this year.