Berlin-based audio company Neumann has announced the launch of its first Studio headphone – the Neumann NDH 20 in India. The headphone will be available for an asking price of Rs 34,990 at Sennheiser.com.
The Neumann NDH 20 is a closed-back studio headphone and is suited for monitoring, editing and mixing tasks in loud environments. The headphone features 38-mm drivers with high-gauss neodymium magnets for high sensitivity and low distortion. This means, the headphone doesn't need an external headphone amplifier and will work with ample volume even on mobile devices.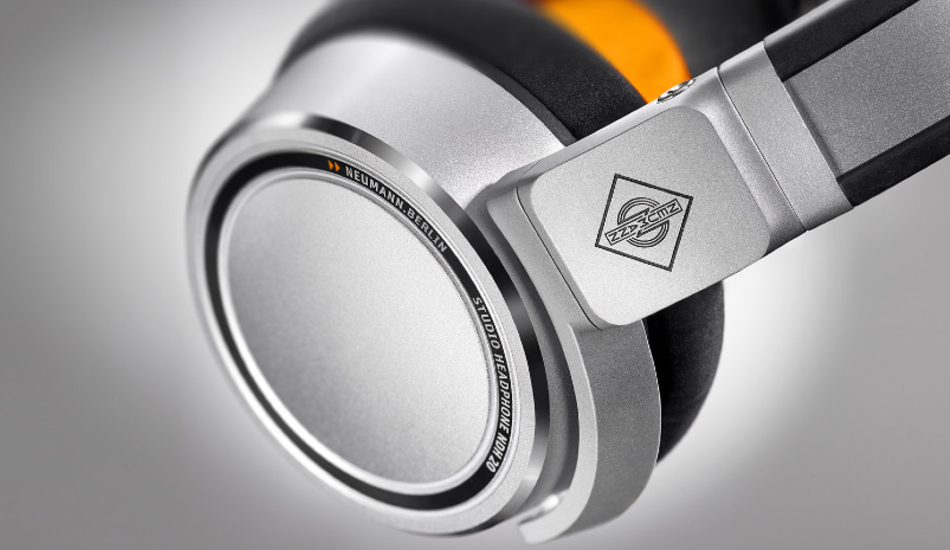 In terms of design, the Neumann headphone equips a flexible spring steel headband with ear cup covers are machined from lightweight aluminium. The headphone comes with large and soft memory foam ear pads for long periods of use without fatigue. The device can be folded and features two detachable cables (one straight, one coiled) and a 6.3 mm (1/4") adapter.
The NDH 20 headphone offers a linear sound balance like the company's previously launched studio monitors. It's suited for applications that require high sound isolation like monitoring and sound engineering. The device provides a frequency response ranging from 5 Hz to 30 kHz.
Speaking about the latest launch, Sennheiser India Professional Segment Director, Vipin Pungalia said "NDH 20 has received a phenomenal response globally and we are expecting a similar response in India. The entry of Neumann in the headphone segment is great news for the Neumann patrons in the country. The unsurpassed sound quality of NDH 20 makes it a best-fit for mixing purposes and it's worth the investment. The NDH 20 is a dream come true: reliable studio-grade monitoring – even on the road".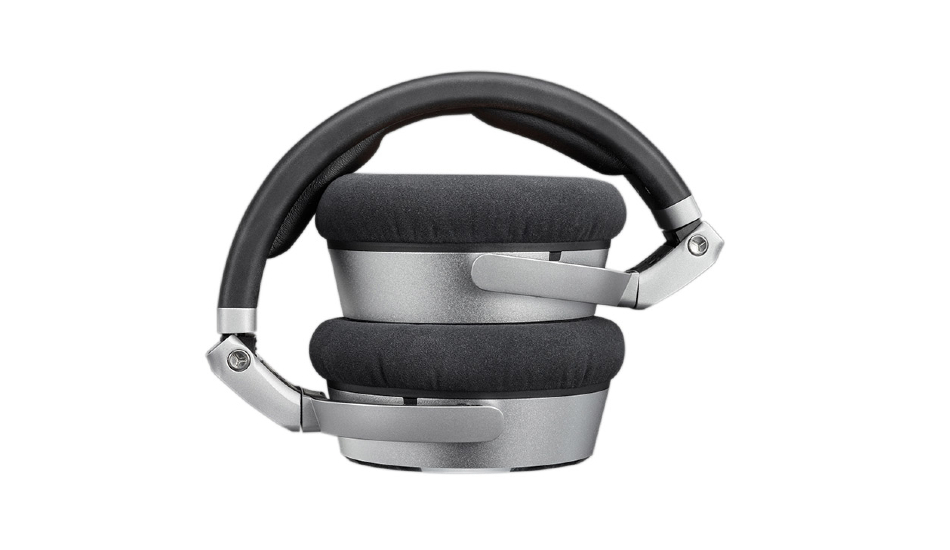 The Neumann NDH 20 studio headphone will be available for an asking price of Rs 34,990 at Sennheiser.com.