In the last one year, there has been a surge in video consumption on mobiles and tablets in India which is majorly driven by affordable data plans but in India there is dearth of online option where one can watch video, especially movies.
Netflix has been a huge hit in the US but in India they are not offering their services due to a variety of issues like licensing and availability of local content. To address this segment Hooq, a Netflix-like service, will start offering it services in India and couple of other countries like Thailand and Indonesia from May 27 on consumers preferred device mobile, tablet or desktop.
Hooq is a result of collaboration among Sony Pictures Television, Warner Bros and Singaporean telecommunications company Singtel Group. In India, when Hooq would commence it services they are expected to announce their Indian partner as well which include mobile operator, content players and may be a broadcaster other than Sony.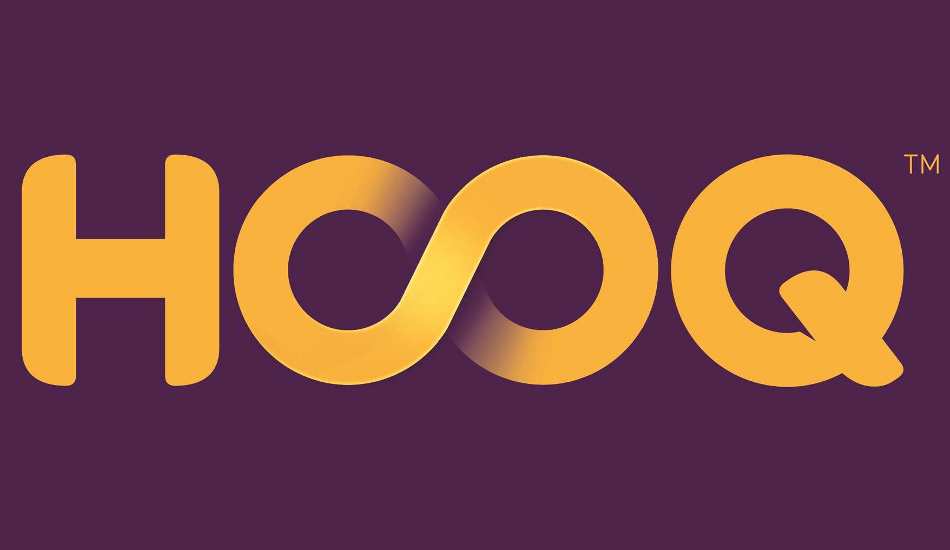 So what's the big deal about this service? To start with one can watch their favourite movies or TV series as and when they want to without taking the trouble of illegally download shows from the Internet or buying pirated DVDs which more often than not have poor quality. Secondly, one will have the option to choose what to watch from a vast collection (expected) of video content.
One thing is for sure that movies from Sony Pictures Television and Warner Bros will be made available right away on the day Hooq goes live in India and gradually Indian content partners would do their bit to provide the local flavor.
We are of the opinion that providing quality entertainment content in India is an uphill task because of our vast demographic and multiple languages in use. It will be interesting to see how Hooq address this issue and how will they scale up their services in quick time. We guess partnership with the right content players will be the key for the success of its service in the country.
Also, India leads globally in producing movies per year so another challenge for Hooq will be to procure licenses for the movies which are in demand and the another issue which might bother them is providing quality viewing experience to consumers in wake of patchy data connection across the country.
But there are couples of pluses for them as well. Devices are affordable and people don't mind paying for quality content which should help Hooq in gaining initial impetus. The complete picture will emerge on May 27 and we will you updated about the same.