The popular on-demand streaming service, Netflix is expected to announce its services in India by next week at CES 2016 in Las Vegas, according to a report by Hindu Business Line.
According to the report, Netflix is expected to partner with an Indian telecom company that is offering 4G service. Either Airtel or Reliance Jio are speculated to be teamed with Netflix. Airtel is already providing 4G services in India while Reliance has recently rolled out its 4G services, currently available to its employees only.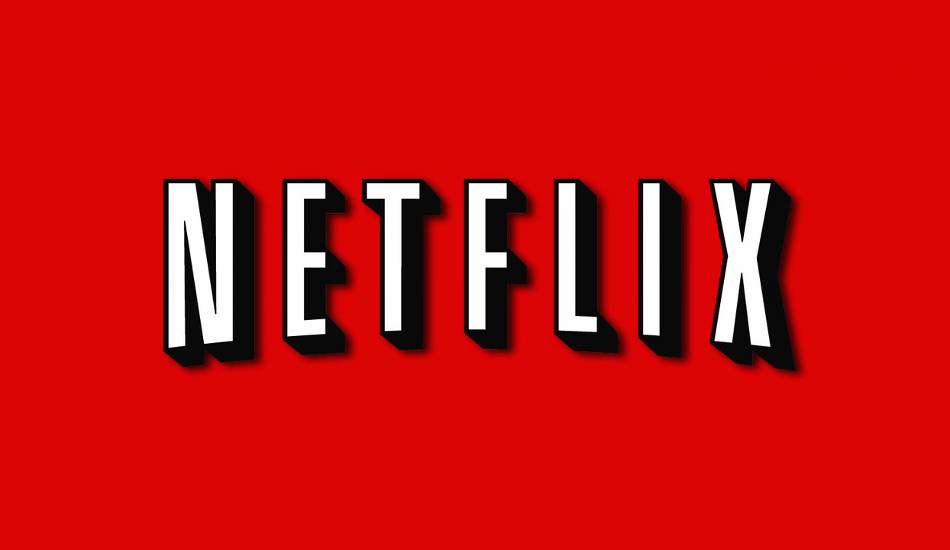 Netflix which features both movies and TV shows has over 69 million subscribers in more than 60 countries as of October, 2015. It offers its service at $8.99 approx Rs 600 per month. However, Indian prices are expected to be less than this to compete with the rivals.
Since Netflix is not officially available in India, many people in India use their service by using third party tools. Netflix showcases more than 100 million of TV shows and movies per day, including original series, documentaries and feature films. Bigflix, Spuul, Youtube movie rentals and Eros Now are current big players in the Indian market offering the same services.
In May last year, Singapore's on-demand video provider HOOQ was launched in India. It charges Rs 199 per month for unlimited access. HOOQ, a start-up joint venture between Singtel, Sony Pictures Television and Warner Bros, allows customers to enjoy unlimited online streaming access and an offline viewing option on Hollywood and Indian movies and television content, via any device including computers, smartphones, tablets and Android set-top boxes.