The government is hoping to roll out the National Mobile Number Portability facility by March 31, next year.
Currently, only state level Mobile Number Portability is available that allows users to shift between service providers in a particular circle. For instance, if you have a number registered in Delhi circle, then at present you would only be allowed to move to any service provider within this circle. The government has earlier promised to roll out nationwide MNP service way back in February 2013 itself.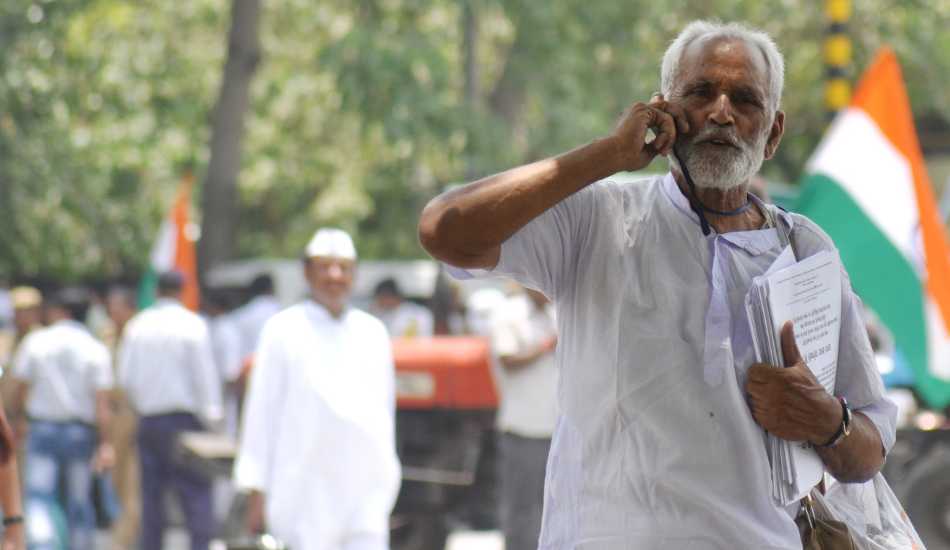 "The national mobile number portability service is likely expected to be implemented by March 31, 2015," telecom minister Ravi Shankar Prasad said in a reply in the Lok Sabha on Monday.
Earlier in July this year, TRAI (Telecom Regulatory Authority of India) has recommended not to introduce any new MNP licence. The regulator has instead suggested allowing the two old licencees that currently extend MNP services to extend full nationwide MNP.
MNP was introduced in India in the fag end of 2011. It crossed the 100 million mark in August 2013 itself.