Nokia is reportedly working on a new Windows Phone operating system based smartphone with a 3-inch touchscreen display, a website has reported.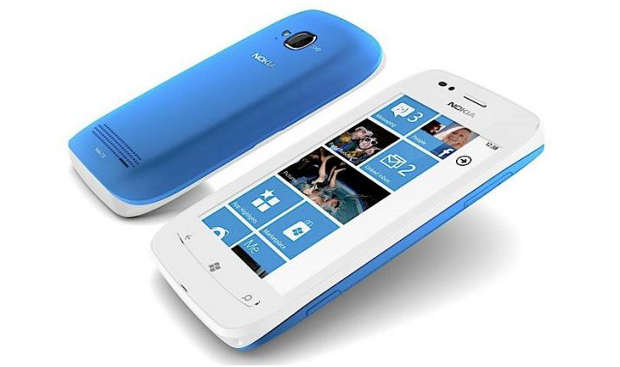 "At the Nokia/T-Mobile Press event for theLumia 710 we got a brief sneak peek at a little 3-inch Nokia Windows phone pocket tablet like device," the website – BooredAtWork, said.
Nokia had sent out invites for a special event at the Consumer Electronics Show 2012 in Las Vegas, USA. From the invite, it was clearly a Windows Phone centric event and there the company could unveil this new device.
Nokia along with T-Mobile, a US based mobile operator, is expected to announce yet another Windows Phone. However, BooredAtWork blogger has shown something that is not only amazing but also interesting concept. A 3-inch touchscreen bearing gadget without any physical button runs Windows Phone operating system.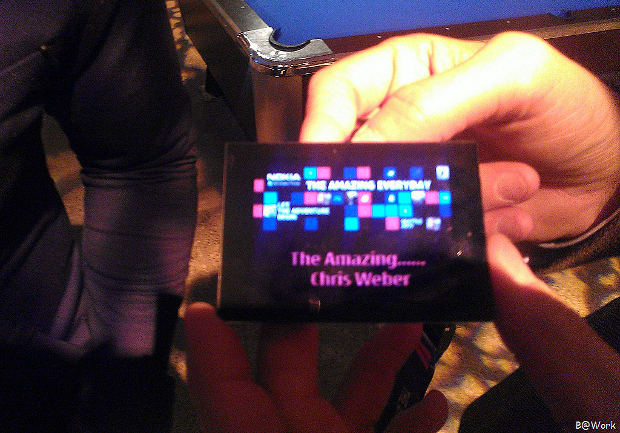 Microsoft's plans to introduce Windows 8 based tablets aren't a secret but it would be a surprise if we get to see Windows Phone based Mobile Internet Tablet. Apparently, just like Motorola ACTV and Sony Ericsson Xperia Active, we may not be surprised if Nokia introduces a fitness tracker and music player based on Windows Phone device.
From the image, it appears that the mysterious 3-inch Nokia gadget running Windows Phone OS belongs to Nokia USA president and head of markets – Chris Weber. No further details on the device were available.