MunduTV, a live mobile TV platform, is now available on the Windows Phone 7 platform. MunduTV seamlessly streams on the Mango OS running on WP 7 platform.
MunduTV is available on a variety of mobile and desktop platforms, including iPhone, Android, Nokia, Windows Mobile, iPad and Blackberry for mobile. On the desktop/laptop/netbook, MunduTV supports Windows XP, Vista, 2000, 2003 and Windows 7, as well as Apple Mac. MunduTV provides Video-on-Demand (VOD) for both the Android and iPhone/iPad platforms. The app is now available for WP 7 Phones.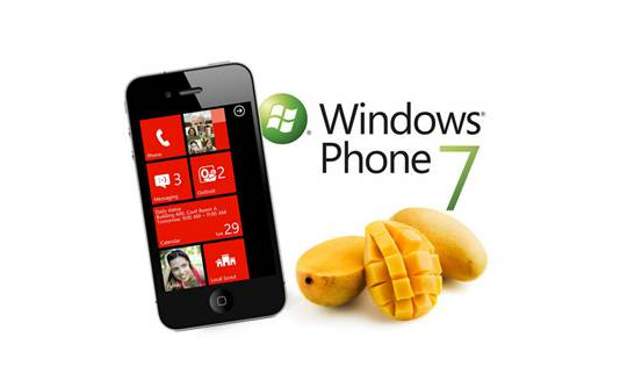 Users can download MunduTV on the device of their choice. To download, type http://m.mundu.tv on your mobile phone browser and click on the download link.
Else, you can visit its website and provide your mobile number at the required box. There after you will receive a link, which you have to click to download the application of MunduTV.
Today, there are a number of companies that offer mobile TV service. You can refer our previous article to know more.