Telecom network operator Sistema Shyam TeleServices, which operates in India under the brand named MTS, has today introduced data plans for internet calling for both prepaid and post-paid customers.
"With this, MTS has become the first operator in the country to introduce data plans for internet calling offering customers net- neutral internet calling options, be it over WhatsApp, Skype, Viber, etc," the operator claimed in a press release.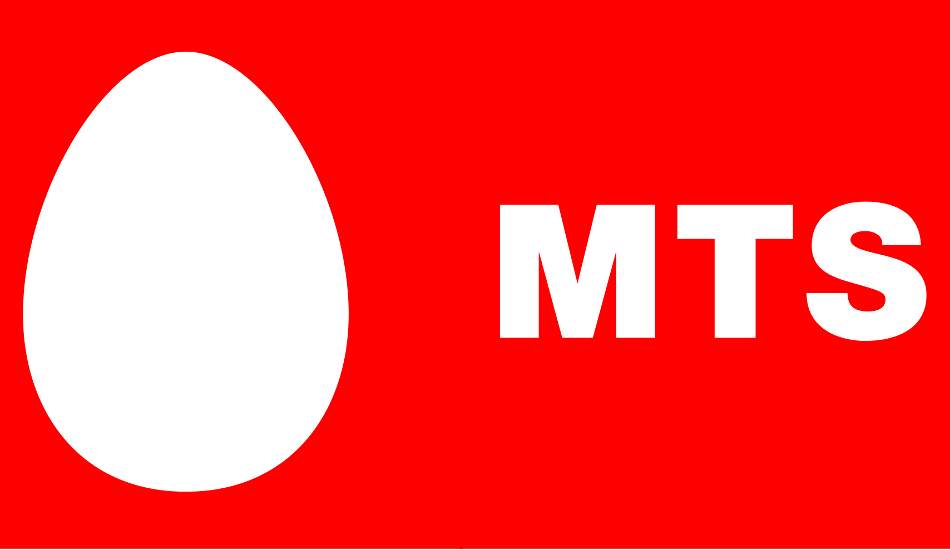 As per MTS, the plans will showcase the company's commitment and support to net neutrality and offers data for internet calling.
As per the plan, MTS prepaid customers will get 5GB data for Rs 499 where in users can opt to use 5GB data for 5000 minutes of internet calls. The postpaid customers can opt for rental plans starting from Rs 599.
Sandeep Yadav, chief marketing and brand officer, MTS India said, "MTS India does not support any discrimination or preferential treatment when it comes to internet services. It is our belief that the freedom to access and use internet services the way a customer wants should rest with the customer himself. Our latest "Anti-Zero Rating Plans" allow customers the freedom to use data for internet calling if they wish to. Simply put, the Rs 499 plan which offers 5GB data will translate into 5000 minutes of internet calls."