MTS, a part of Sistema Shyam TeleServices, today launched a new offer for its prepaid voice customers. Customers availing this offer, called as 'Return of 10 Paisa', need to pay Rs 11 to enjoy all MTS to MTS local, and national calls at 10 paisa per minute and local and national SMS at 10 paisa.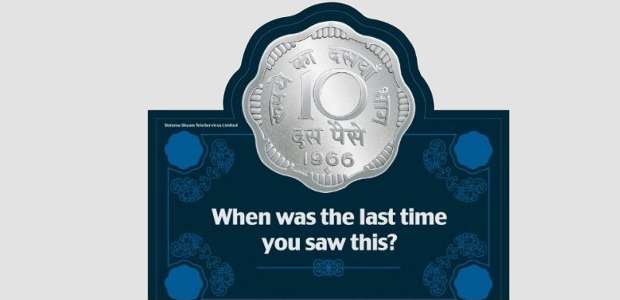 According to Leonid Musatov, chief marketing and sales officer – MTS India, "We have specially designed 'Return of 10 paisa' initiative to empower our customers with the freedom to talk more and stay connected with their friends and business associates. Under this distinctive and unmatched plan, MTS will provide all MTS to MTS local and national calls and SMS at just 10 Paisa. I am confident that our customers will find this initiative extremely exciting."
Earlier this year most operators have raised their mobile tariffs. For instance, RCom had in May this year raised its base tariff to 1.5 paisa per second from 1.2 paisa per second. Most other operators are also offering base tariffs at the same rate.