Motorola has been quietly testing the Android 4.0.3 Ice Cream Sandwich build for the original Xoom tablet. Enthusiastic developers (read: testers) with XDA Developer Forum managed to grab that update and offered the signed Android 4.0 update for the Xoom WiFi only and LTE versions.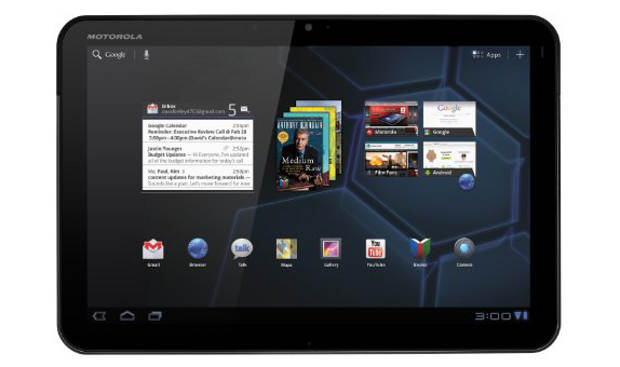 Android Central reported that a specific email was sent out to registered beta testers mentioning that Android 4.0.3 Ice Cream Sandwich will be rolled out through the weekend in USA.
Motorola, in the email, claimed that the Xoom tablet was Google Experience Device (devices without any custom user interface like Samsung's Touchwhiz) but did not elaborated when the update would be rolled out for the general masses. However, while the update got delayed, the Motorola engineers claimed to have more time to test the Android 4.0 ICS in pretense of a project.
This new Android 4.0.3 ICS build IML77 update has been officially signed by Google but meant specifically for the Xoom WiFi owners. Do note that this is one of the early builds that is stable to use and meant only for WiFi models. Reason being simple that the builds for Wi-Fi+3G models and LTE models would be rigorously tested by the mobile operators as well as Google.
Flashing the new Android 4.0.3 update is bit tricky as users will need an USB host cable and 1 GB/2 GB USB flash drive. Advanced users can follow the step wise process guide to flash the update put up at the XDA Developers Forum.
Google has pushed the Android 4.0.3 Ice Cream Sandwich build for Samsung Nexus S, another Google Experience Device, as well but was paused due to number of issues reported with that. Some approach might be used for the first Android 4.0.3 ICS build meant for the Motorola Xoom tablets.