Last month, the specifications of the rumoured Motorola Razr were leaked online. Now, the device has popped up in the form of renders which look close to being official and bears resemblance to the 2004-released popular handset.
Pictures of the Motorola Razr (2019) have been leaked through /LEAKS which looks to be inspired by none other than the Razr V3. The pictures reveal a foldable phone which opens a tall display with a chin on the bottom. The Razr phone in the picture will a slim touchscreen affair with a horizontal hinge, different to how Samsung and Huawei employed the hinge in their respective foldable phones.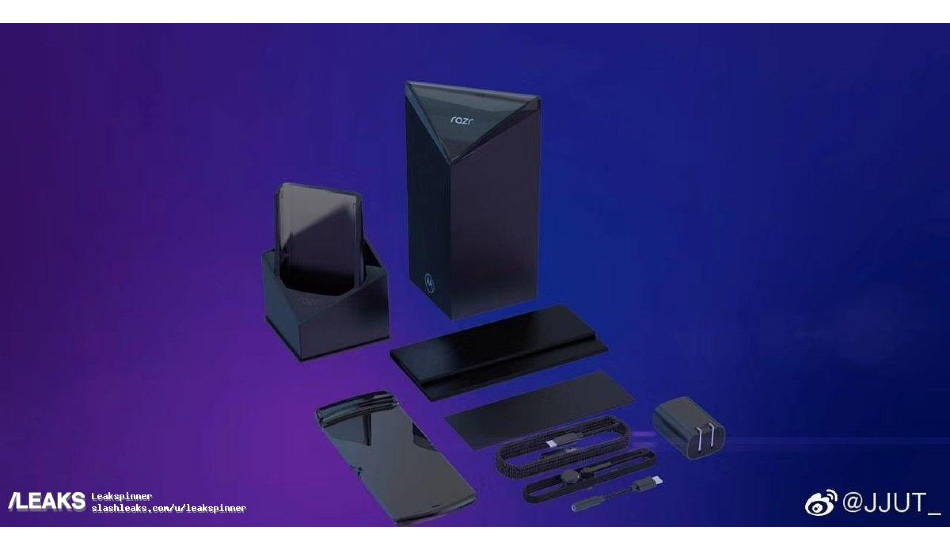 The hinge is present across the middle of the display allowing the phone to be folded into a clamshell form factor. The device looks to come with the familiarly-old curved edge at the top but this time around, we can see the display extend to the edges in a curved fashion. The display also has a notch at the top.
The chin on the bottom appears to be a requirement as it will help provide a smooth surface for the device to rest when it's folded. It's unclear at the present whether the chin will offer any additional features like a speaker or navigation button to make extra room for display.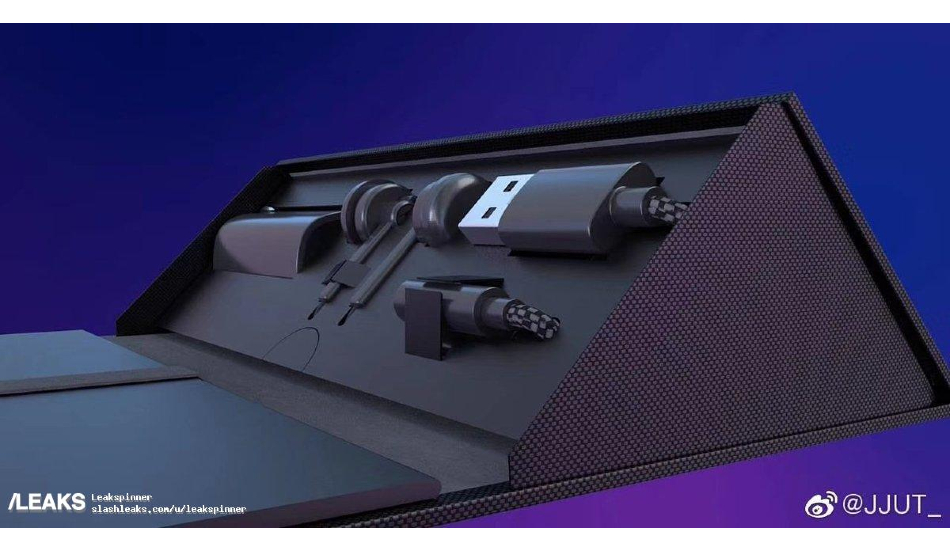 While we do see a foldable display on the outside, we're not quite sure whether the handset will feature a smaller external display when the device is folded.
As for the specs, the Razr foldable smartphone will have a primary display of 6.20-inch with a resolution of 2142 x 876 pixels. The secondary display could feature a resolution of 600 x 800 pixels, though the exact screen size is not known at the moment.
The device is powered by an octa-core Qualcomm Snapdragon 710 processor clocked at 2.2GHz along with Adreno 616 GPU. The phone will be offered in two memory configurations. There will be a 4GB of RAM and 64GB of storage variant and a 6GB RAM + 128GB of storage option. The Motorola Razr will be equipped with a smaller 2730mAh battery with fast charging support. Lastly, the smartphone will be available in White, Black and Gold colour options.