Motorola Atrix 2 is now available in India for Rs 22,990. Though it does not have the best of specifications amongst high end smartphones, but it certainly offers the best for the price.
Motorola Atrix 2 comes with a 4.3-inch qHD display with a resolution of 540×960, 1 GHz dual-core processor, 8 GB internal memory which can be expanded to 32GB, 8 megapixel rear camera and a 0.3 megapixel front camera as well. The phone is based on Android 2.3 OS.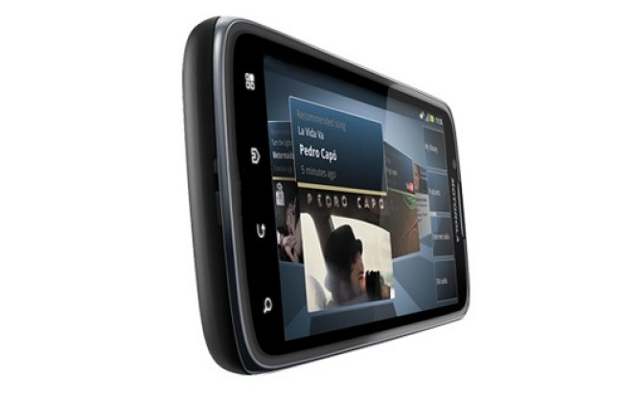 Atrix 2 is also compatible with Motorola's lapdock, which is a laptop shaped docking station that has its own battery and screen but uses phones processing power to deliver laptop like experience. Currently this docking station is not available in India, however with the launch of two compatible devices (Motorola RAZR and Atrix 2) in India, we can expect the lapdock to come to our country very soon.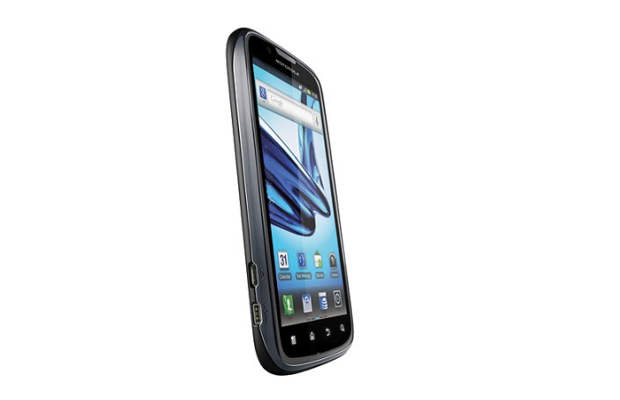 The well designed Motorola Atrix 2 comes preloaded with EA games. At Rs 22,990, this phone is priced in the close vicinity of phones like HTC Desire HD, HTC Radar (Windows Phone), Blackberry Bold 9780, and Samsung Galaxy R.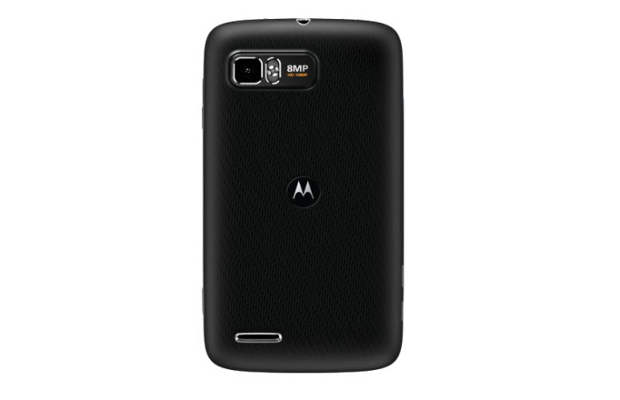 In terms of Android based phones, there are very few phones that are priced near the Atrix 2, and in comparison to all the above mentioned handsets, Atrix has slightly better specifications and features. Thus it will be a good buy for people looking at an Android smartphone below Rs 25,000.