Motorola for the first time, after re-entering the Indian smartphone space last year last year, has taken the offline route to sell one of its smartphones, Moto E 4G. The handset, which till now was available only through online shopping portal, will now be available in select Airtel Stores across India as well.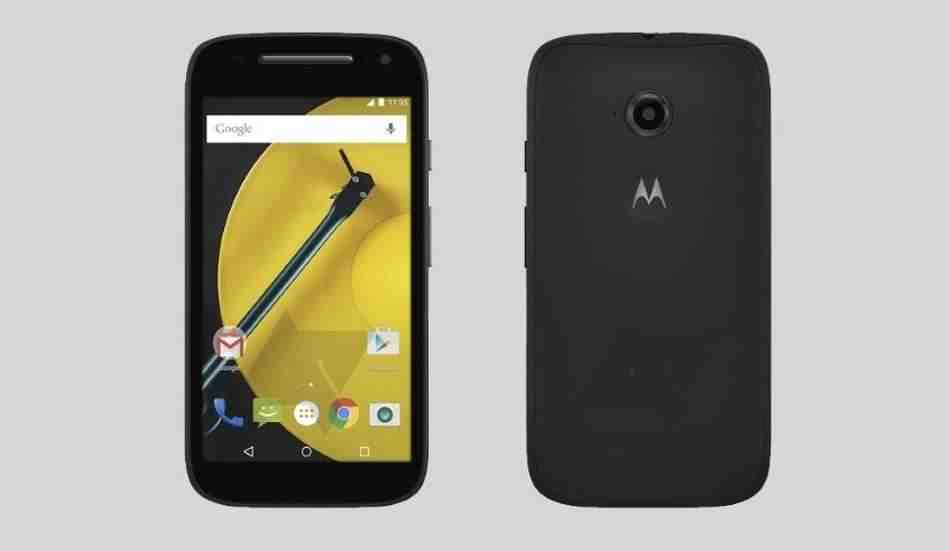 Motorola said in a statement, "For the very first time, since the introduction of the Moto E in 2014, consumers who prefer walking into a store to buy their smartphones will be able to pick the Moto E 4G LTE off the shelf at select Airtel stores across the country."
This was a surprising (but a welcome one) move by Motorola as recently while talking to The Mobile Indian, Amit Boni, the General Manager of Motorola Mobility India, downplayed the importance of offline stores (as of now they Motorola has just one experience zone in Bangaluru).
It seems offline strategy was a 'work in progress' and Motorola didn't want to share the information about it with us earlier. Otherwise how come just in a couple of days there was a change in distribution strategy?
Now Boni said in a statement , "Responding to growing demand from our consumers we have made a strategic move of increasing the availability of our portfolio across offline and multiple online shopping platforms. To start off, we will be available at select stores for our consumers to experience and purchase the device. Consumers are at the heart of whatever we do and we will leave no stone unturned to enhance their buying experiences."
The Moto E 4G was launched in April this year for Rs 7,999 and after three months its price was slashed by Rs 1,000.
The Motorola Moto E 4G offers dual SIM, 5 megapixel rear camera, 0.3 megapixel front camera, 4.5 inch IPS LCD display with quarter HD resolution (540×960 pixels), and a 2390 mAh battery. It is based on Android Lollipop and runs on the 1.2 GHz Snapdragon 410 quad core processor.
In another development, Motorola has also tied up with Amazon India and Snapdeal to sell Moto E 3G/4G LTE from September 25 onwards. This is a significant move by Motorola because till now it had maintained an exclusive partnership with Flipkart, since the launch of Moto G, for selling their devices in India. Though, most of handset players do have an exclusive partnership with one of the online stores to sell their select product but from a consumer perspective it looks like a closed door approach.