LG is almost ready to introduce its flagship device for this year currently dubbed as G3. The Mobile Indian had reported about the possible features of the LG G3 and the probability of it following the G2 design.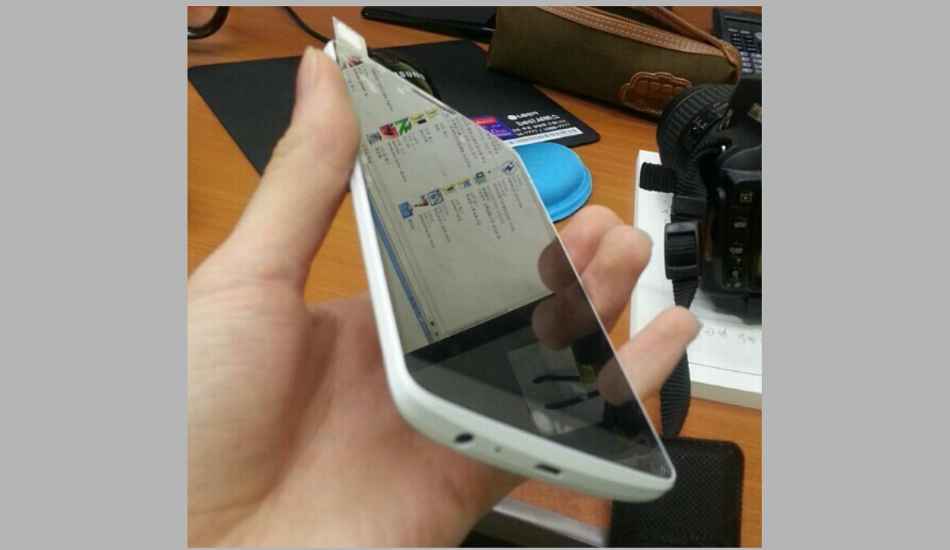 Now few more images of the smartphone have been shared by Slashgear which confirms all the buzz that the LG G3 has polycarbonate body with large display and new button design at the back. LG is expected to launch the G3 smartphone sometime later this month.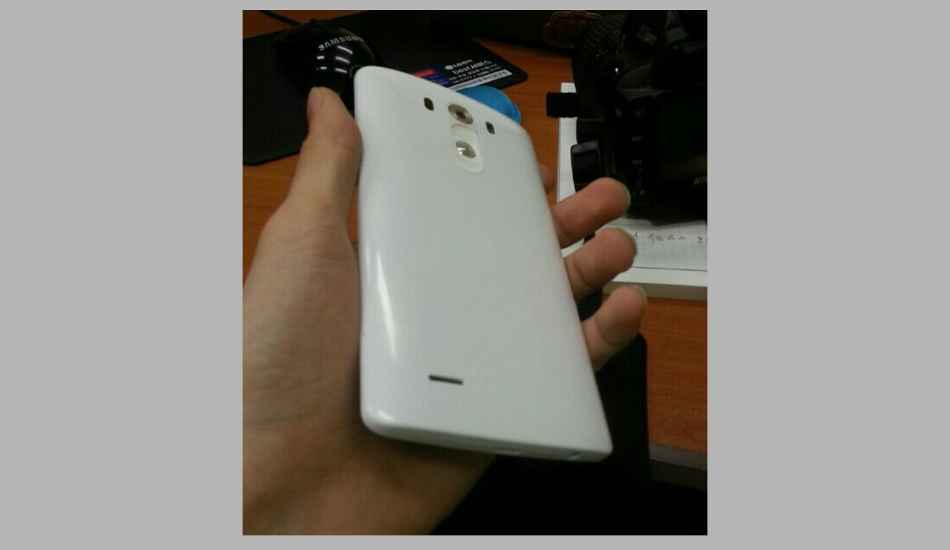 LG G3 flagship smartphone is expected to debut with a over 5-inch touchscreen display with 2k resolution. This screen will also accommodate on-screen menu buttons. The images show that the G3 smartphone will have polycarbonate body. At the back, the design of the buttons have changed.
The purported specifications of the G3 include quad-core Qualcomm Snapdragon mobile chipset and will debut with Android 4.4 KitKat with the new LG Optimus UI optimizations running on top of it.