Korea based global mobile phone manufacturer Samsung has announced the availability of Gameloft's popular first person shooter game, Modern Combat 3, for its Galaxy smartphone users for free.
The Modern Combat 3 is a war based FPS (first person shooter) game where you take charge as Corporal James Walker who has been thrown into a war in which US forces are fighting against coalition forces consisting of North Korea, Pakistan and Russia.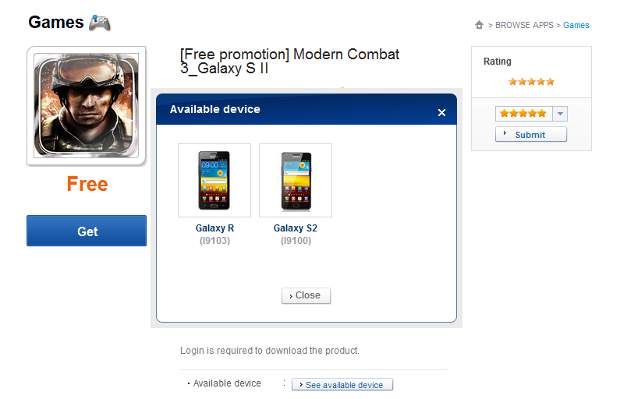 The graphics and the story line have been exclusively developed for mobile devices and have 13 different missions across the globe. If you think that's not enough then the game has much more than that as well.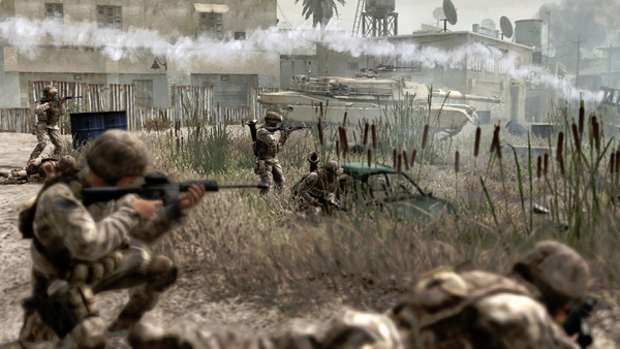 It comes with online game play option that has 6 maps, 6 game modes and support for up to 12 players. Users can also customise their weapons and share the proceedings on the global leader board to get some head to head competition with other players across the globe besides the regular enemy killing action.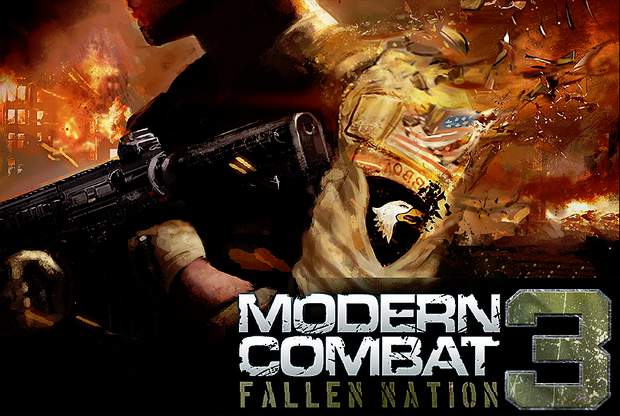 The game is perfect companions for a high performance Android device with the game complete in terms of action and competition. With multiple game play modes users will surely find themselves glued to their devices for hours for sure.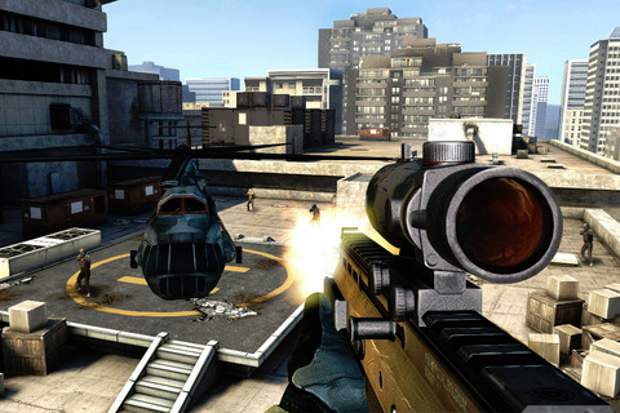 The game is available free of cost for both Samsung Galaxy S2 and Samsung Galaxy R owners. But Samsung has not made any clarifications about the duration of this giveaway. Users interested are requested to download the game as soon as possible as you might not know when the promotion might get over.