If you wanted to transact through mobile but were scared about security, you can now let off that inhibition as Kerela-based MobME has announced a new solution – mobile signatures – to ensure secure and fraud-proof transactions via cell phones for the first time in India.
MobME has developed the mobile signature solution in partnership with Netherlands based Gemalto and Finland's Valimo Wireless Oy. The deal was formally announced in Paris at the Cartes 2012 conference, the world's leading event in digital security and smart technologies.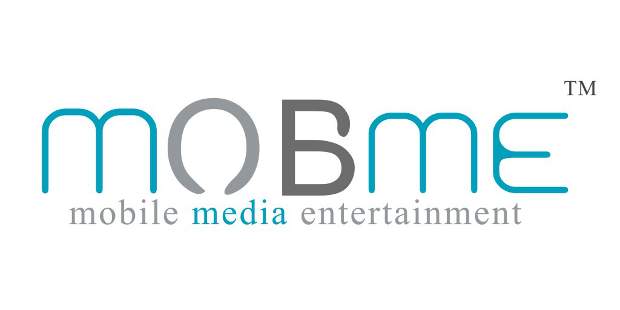 "With over 900 million mobile phone subscribers and 15 million broadband users, the mobile phone is the preferred platform for maximising the potential of digital signatures for a digital revolution in India," Sanjay Vijayakumar, chief executive officer of MobME, said.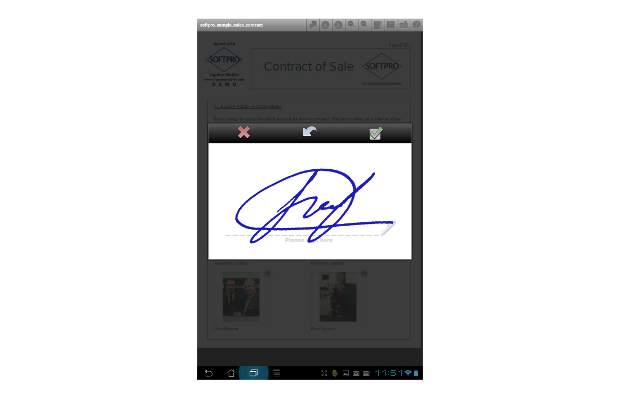 Digital signatures are highly recommended and backed by the IT Act in India and thus guarantee highest levels of security and legal validity. However, the penetration has been limited to around three million users in the country having a population of 1.3 billion, as it is till now usually saved on a USB or a CD, both of which need a computer to use, according to him.
According to the company, the biggest beneficiary of mobile digital signatures would be mGovernance services, as all government services need signature by citizens while sending their applications to any government department.
"With mobile digital signatures, farmers will be able to apply for agricultural schemes or birth certificate information can be entered from primary health centres through mobile phones and certificates issued instantly on the ground", Sanjay added.
The RBI has also mentioned in its guidelines that digital signatures are the preferred mode for secure logins and transactions, especially for high networth customers. With this, filing e-returns for income tax will also become easier.