Radiation from cell phone towers is not hazardous to human beings, according to a new study of Cellular Operation Association of India (COAI), an association of telecom operators of India.
COAI started the study last year on electromagnetic radiation from cell towers. Commissioned by COAI in association with United Telecom Providers of India, the study covered 300 locations in Mumbai, Delhi and Pune.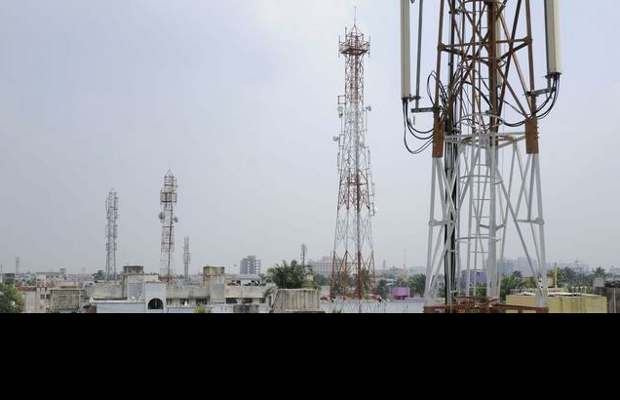 According to the findings, radiation levels from the cellular base stations were much below the "compliance limit of International Commission on Non-Ionizing Radiation Protections (ICNIRP) standards". This means that use of cellphone towers and base stations is safe for use in residential areas as well.
Last year, the World Health Organization also said that there is no convincing scientific evidence to related radiation of mobile phones with cancer. But after that many studies have suggested conflicting views.
Commenting on the mobile phone radiation, Dr Kumar, who is also the former national president of the Indian Medical Academy, said, "Till the theory of health hazards by cell phone radiation and towers get a reliable backup of scientific proof, it would be highly unfair to censure the most wonderful technological advent of the 20th century for health risks and diseases as serious as cancer".