Mobile tariffs in India are not going to get cheaper anytime sooner, as the Telecom Regulatory Authority of India (TRAI) has said that the tariffs that the telecom companies are offering are not objectionable and hence there is no need to change anything in that anytime soon.
Rajeev Agarwal, secretary, TRAI said, "The mobile tariffs are competitive. We could not find that tariffs have been in any objectionable territory."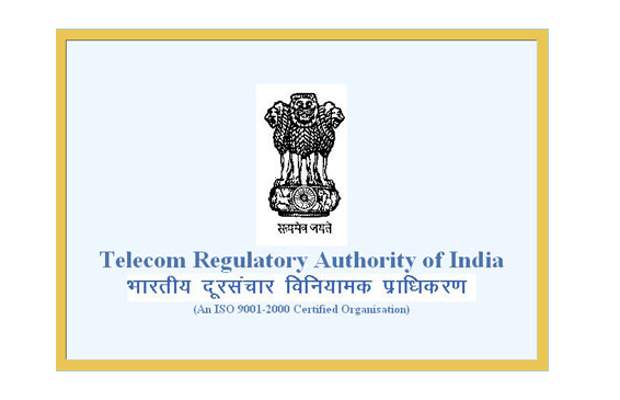 This surely comes in as a big respite for all the telecom service providers as they would not have to reconsider their tariffs anytime sooner as TRAI has okayed the current tariff regime leaving operators free to decide on their tariffs.
Telecom operators recently had increased their tariffs because of the losses they were facing. All in all the tariffs were increased by 20-30 per cent across all verticals by all major telecom service providers functioning across the country.
For instance, most operators have raised their postpaid and prepaid base tariffs for outbound calls to 1.2 paisa per second over the past few months from 1 paisa per second.