Luxury mobile phone brand, Mobiado in partnership with Aston Martin Lagonda has announced the launch of its second Aston Martin co branded limited edition mobile phone for the buyers across the globe.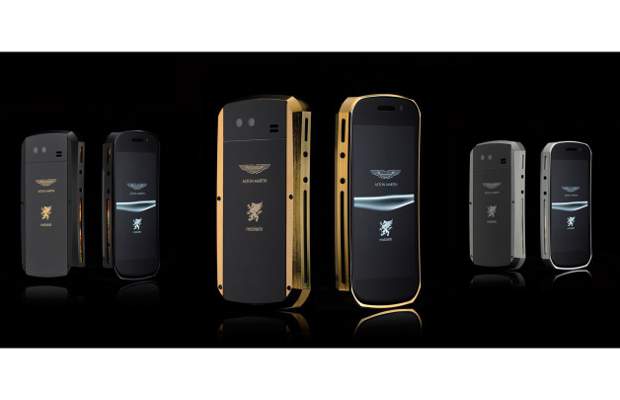 The Grand Touch Aston Martin phone is officially certified devices to carry the brand name Aston Martin. It is not just the name that makes it and exclusive limited edition device, the materials used in the manufacturing of this device also makes it exclusive.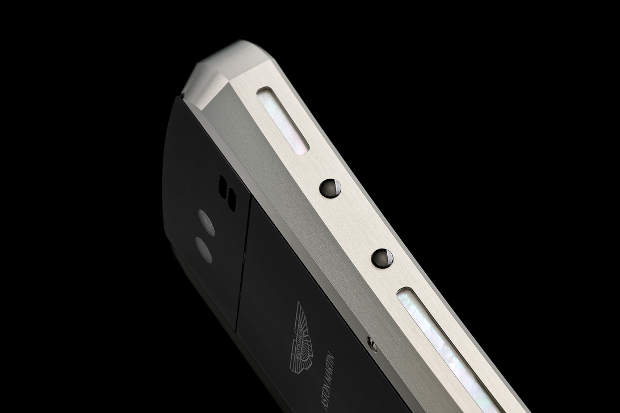 The Grand Touch Aston Martin's body is CNC (Computer Numerical Control) machined from aircraft specification aluminum, and anodized to handle everyday use while keeping its looks intact. Depending on the model, mother of pearl (MOP) or ebony wood is inset below the surface has been added to create an exclusive look for this device. The battery cover is made up of a single piece sapphire crystal that hides the sliding mechanism covering the device's battery.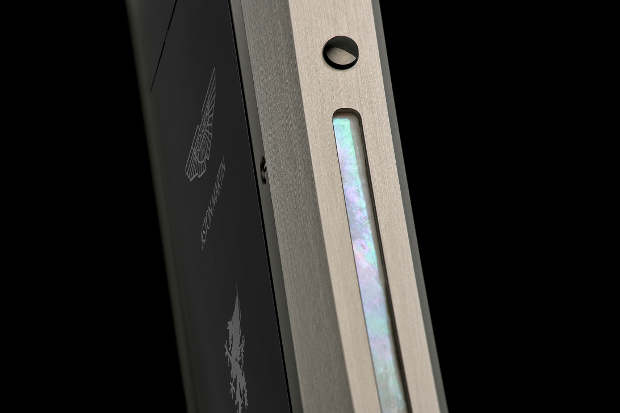 Inside all this luxury lies a Samsung Nexus S device that features a 4 inch contoured or curved display with a 480 x 800 pixel resolution, 1 GHz processor with a dedicated graphic chip and a 5 megapixel camera for snaps. The operating system preinstalled on the device is Google Android Gingerbread but since the Ice Cream Sandwich upgrade has already been released for the Nexus S, this device can also be easily upgraded to ICS.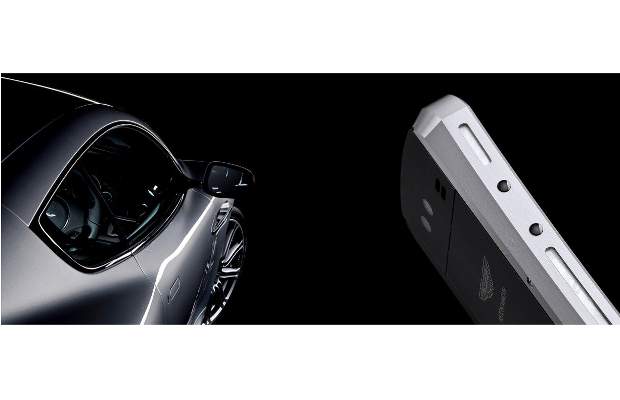 This device will be available in markets including India by the end of this year. Since there are two exclusive names coming together in the making of this device, the price of this is expected to be on the much higher side.