Mitashi has today announced the launch of new heavy-duty air conditioners in India. The brand has introduced 7 models in the new Xtreme heavy duty range. Mitashi's AC range is available across more than 6,600 partner outlets, 800 large format stores and all popular e-commerce portals.
The range includes 1 tonne (MiSAC102vXHD, MiSAC103vXHD, MiSAC103INvXHD), 1.5 tonnes (MiSAC152vXHD, MiSAC153vXHD, MiSAC153INvXHD) and 2 tonnes (MiSAC202vXHD), to cater to every kind of use and requirement. The major highlight of the ACs is that they can cool even when the temperature is at 48 degrees.
The ACs comes loaded with 100 percent copper pipes, which gives good cooling and helps conserve electricity. Then there is Gold Fins to protect the AC from humidity and moisture. The new ACs has a 4-way swing to cover larger areas for cooling as the vents move up, down, left and right.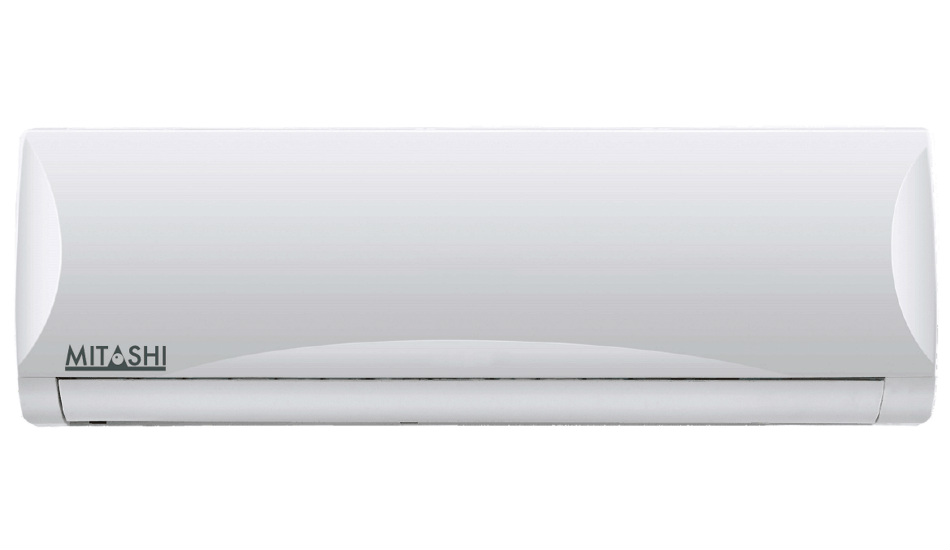 The AC comes with the heavy duty outdoor unit and there is an auto-clean function in the indoor unit which eliminates moisture and prevents the growth of harmful microorganisms. The air conditioners feature wider airflow with a longer range cools and it has Grooved Tubes give more exchange area and help save on electricity by facilitating smoother and faster heat transfer. The new range of ACs comes with 5 years warranty both on product and compressor.
Apart from this, the Mitashi Xtreme heavy duty ACs feature super silent operation, wide and long airflow, Hidden LED display, remote control with display, low power consumption, auto restart, wide voltage operation range, sleep timer, anti-bacterial filter, turbo cooling and energy saver. Mitashi also offers 2 free PMS services within the first year.