After LG, now even Microsoft is pondering over the idea of working on a smart watch. Wall Street Journal said to have got information from its sources at the Asian component suppliers that Microsoft has started working on potential design. Apple, Samsung, LG and even Google are also reportedly working on their own smart watch devices.
Apple was reported of working on a touch-enabled smart watch, dubbed as iWatch, with a team of about 100 designers. As of now, it is not whether this smart watch will be unveiled this year or not. Samsung too is reported of working on a smart watch like device and aims to finish it before the end of this year.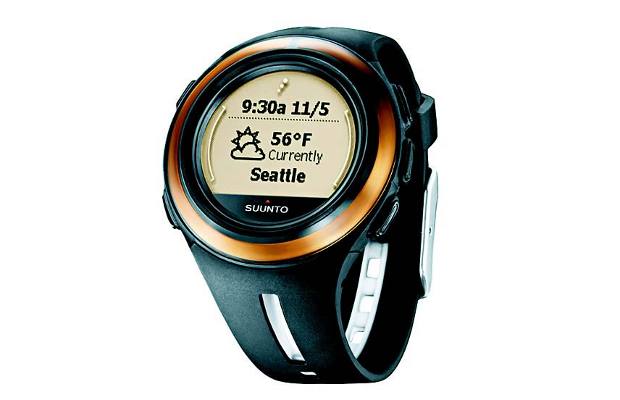 Recently, even LG said to be working on a wearable gadget which would be slightly advanced than its previous generation model.
All these smart watch devices will be advanced than the smart watches already released by a number of companies in last two years. The next generation smart watch would be able to do more than just show the mail headers, missed calls, unread mail counts or show social network updates.