Microsoft will launch the Skype app for devices based on Windows Phone mobile operating system. Peter Wissing, director for Windows Phone at Microsoft, said this in an interview given to Mobile.se. Notably, Microsoft purchased Skype last year.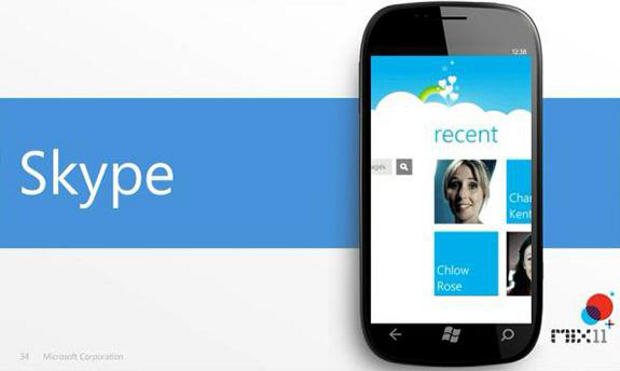 Currently, Tango App for Windows Phone is one of the reliable apps available for video calling and chat.
The Windows Phone 7.5 Mango update didn't bring Skype support but today there are a number of smartphones based on the platform that come with front facing cameras. While the consumers still rely on third party apps for video calls or chat, several enthusiast wish to see Skype integration.
While talking with readers at Mobile.se Swedish website, Wissing noted that the Windows Phone platform will soon get Skype as an app. Which means it will be a separate app downloadable from the Windows Marketplace. Skype might be integrated in the later version of Windows Phone operating system.
###PAGE###
It does surprise many that Microsoft has still not brought its three core services &#151 Windows Live Messenger, Facebook and Skype, integrated inside the Windows Phone operating system. Though two of these three apps have been developed closely by Microsoft, consumers continue to await system integration of these services.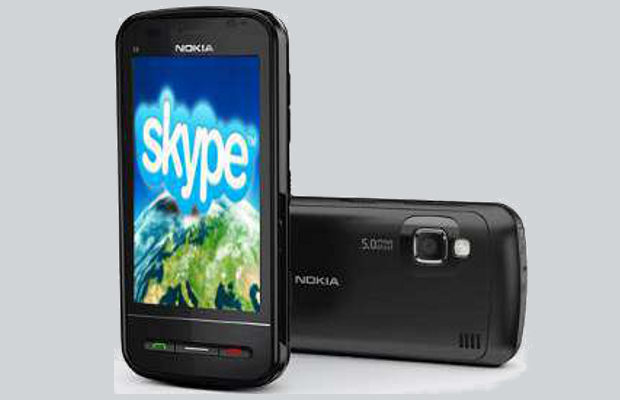 High hopes are now being set on the Windows Phone 8, codenamed as Apollo, which may come with integrated Windows Live Messaging Service, Skype's VoIP and video calling service and Facebook with Facebook Chat.
By far, Indian market has seen a lukewarm response when it comes to Windows Phone 7.5 Mango based devices. Except for heavily marketed Nokia Lumia series smartphones, consumers remain to stay aloof towards latest devices that run Windows Phone 7.5 OS. Only if Microsoft pulls up socks and adds all feathers to its Windows Phone hat, the consumers can actually feel the sense in investing money in a Windows Phone device.