Microsoft has officially showcased its next generation mobile operating system – Windows Phone 8. At the Windows Phone Developer Summit, Joe Belfoire, corporate vice president at Microsoft for Windows Phone Program, demonstrated the main features and changes expected in the Windows Phone 8. At the event, Belfiore also clarified that the existing Windows Phone devices will not be getting Windows Phone 8 but instead will receive an interim update.
The new Windows Phone 8 has been build using the same core of the Windows 8 operating system and thereby shares common set of features for seamless, hiccup-free interoperability. Windows Phone 8 and Windows 8 will share common features in networking, media, and web browser.
Here is a snapshot of new features that are promised with the Windows Phone 8 mobile OS. Most obvious will be the new start screen that offers live tiles in three different sizes and new palette of theme colours.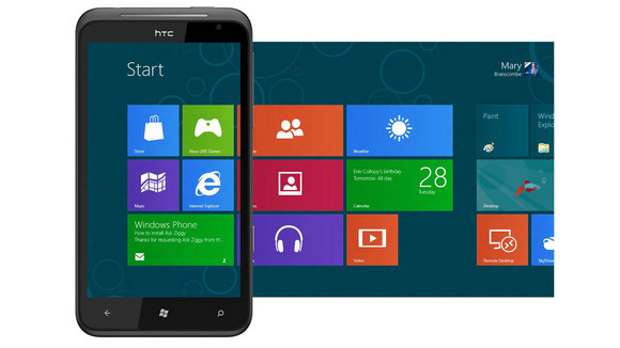 The Windows Phone 8 will support multiple cores bearing mobile processors and hence we soon shall get to see the dual-core and the quad-core mobile processors running Windows Phone 8 devices. Apart from that, Microsoft has also added support for HD resolutions – 1280×768 and 1280×720 natively. We expect to see higher pixel density and greater colour production bearing touchscreen displays in the next generation mobile phones for the Windows Phone 8 OS.
The mobile web in Windows 8 is expected to be faster and render better performance with the new Internet Explorer 10 that carries the same web browsing engine meant to be used in Windows 8 for PCs.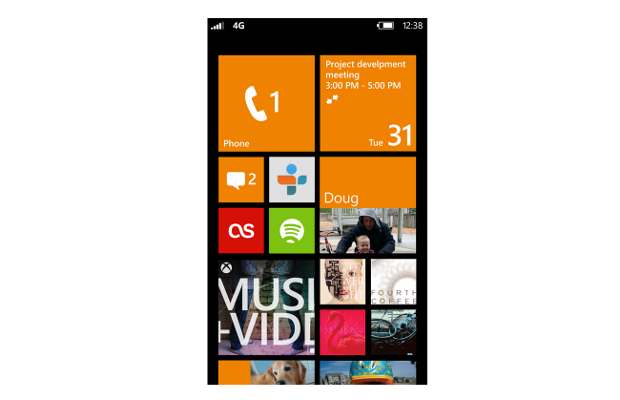 Microsoft has formally partnered with Nokia to power the mapping technology to provide more detailed maps, offline maps with navigation support, 3D maps, and turn-by-turn navigations in several countries. With this step, Windows Phone 8 will certainly have some edge over the competition unless Google and Apple bring offline maps support first on its existing devices.
Finally, users will be able to use micro SD memory cards to carry additional content in Windows Phone 8 devices.
In terms of security, Microsoft has played it save with the better app "sandboxing" where in any app can work in a peculiar environment that doesn't hamper integrity of the system or other apps. Entire operating system and the data files can be encrypted for data security.
For the apps, Microsoft has enabled better background multi-tasking for several apps, especially those using location based services. Consumers can expect to see number of applications that will come with Voice over IP calling support as well.
These phones will also have the Near Field Communication support which allows sharing content wirelessly by merely tapping with another NFC supporting device. To compliment the NFC, Microsoft will add the new Microsoft Wallet app for the consumers to load in cash, add credit/debit cards, bank details and other membership details for making mobile payments on the go.
Microsoft will also bring support for about 50 languages and will be reaching out with its Marketplace to over 180 countries. The existing Windows Phone 7.5 will get the Windows Phone 7.8 update that will bring the new Start Screen with Live Tiles in three different sizes but nothing more than that. Since the Windows Phone 8 has been built on totally different code and technologies, it will not be made available for the existing Windows Phone device owners.
Microsoft did not share any release dates for the Windows Phone 8 based devices from its handset partners. However, we expect the first Windows Phone 8 based devices to be made available before the end of this year.