Microsoft has released a new maintenance build of Windows Phone 7.5 Mango operating system to its partners for testing. The new Windows Phone 7.5 Mango build 8107 addresses many issues with the keyboard, Gmail sync etc.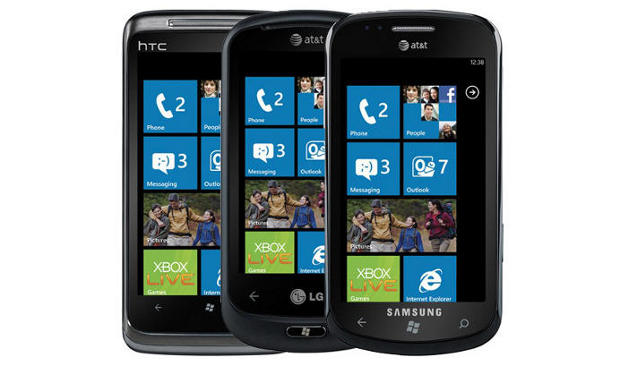 Italian website Plaffo, which claims to have this Windows Phone build, shared details from the release notes.
The Windows Phone 7.5 Mango build 8107 (OS version 7.10.8107.79) brings a bunch of fixes and improvements for handsets running the Mango update. The sudden disappearing act by the on-screen keyboard has been fixed with this update.
The controversial WiFi hotspot information grabbing functionality has been offered an opt-in route. This means that only when users allow the location services of the device will they be able to access and pass on information of the WiFi hotspots close to them.
Plaffo's testers noted that this update does not fix the SMS vulnerability bug which was reported a couple of weeks ago by Tom Warren of WinRumors.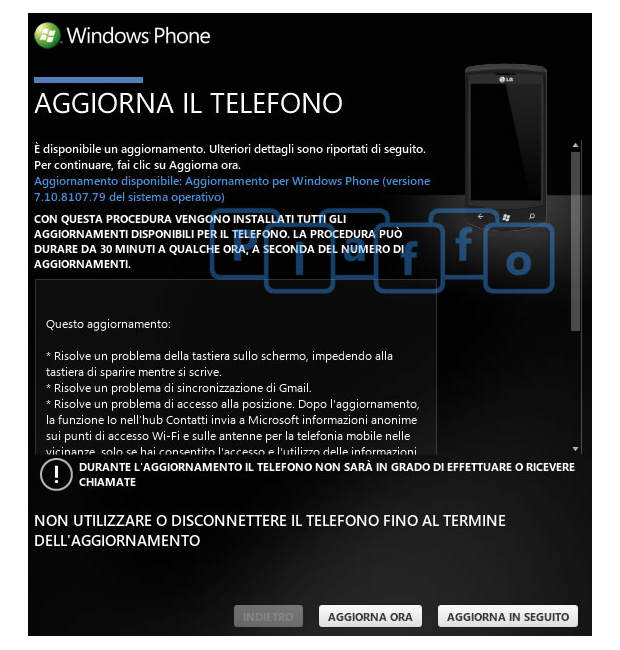 This might not be the actual update that would eventually be pushed to all Windows Phone 7.5 Mango device owners across the world. The maintenance build 8107 is being pushed to mobile operators mostly for testing whether the regular or less critical but bothersome bugs are fixed.
No clear details have been available on the purported stripped-down version of Mango &#151 Windows Phone 7.x Tango. We expect some clarity on this in the coming weeks.