Windows Phone and Windows 8 operating system codes may soon be brought on one platform, reports have suggested. There has been stories from ZDNet and The Register also that one modular operating system would work on all Microsoft devices &#151 which means the idea is to make sure it runs PCs, Xbox, tablets and of course the smartphones.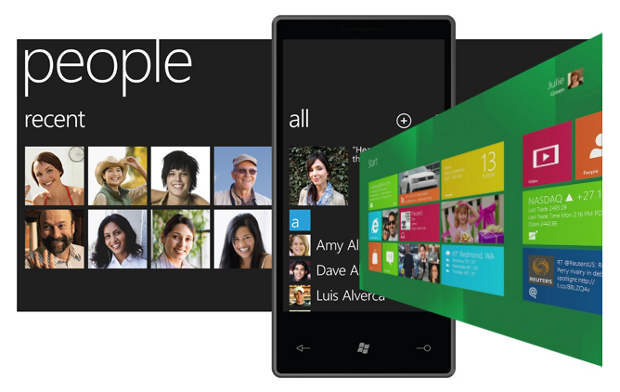 The speculation has arisen from an email written by the Microsoft chief executive officer Steve Ballmer who wrote, "I'm making two leadership changes to ensure we build on our momentum. First, I have asked Andy Lees to move to a new role working for me on a time-critical opportunity focused on driving maximum impact in 2012 with Windows Phone and Windows 8. We have tremendous potential with Windows Phone and Windows 8, and this move sets us up to really deliver against that potential."
Since Microsoft would like to make sure the Windows 8 software is not pushed to the phone or the Windows Phone 7 software layers are not disturbed either, it seems to be trying to find a middle way.
The new combined version is likely to be called Windows Phone 8 Apollo and it would likely arrive in the middle of the year 2012.
There has been no confirmation on the issue from Microsoft. The product is likely to be simple and may have functionality of both the operating systems. Since the desktop and mobile teams would also be working together on the same Windows stack code, coordination may also become easier.
As far as vision goes, the merger of Windows 8 and Windows Phone looks good. How it pans out in the real world, remains to be seen.