Microsoft is organising a special smartphone centric event at the upcoming IFA Berlin 2014 convention in Berlin and now the tech world is buzzing with speculation that it will launch two previously speculated devices – Lumia 830 and Lumia 730 – next month at the event.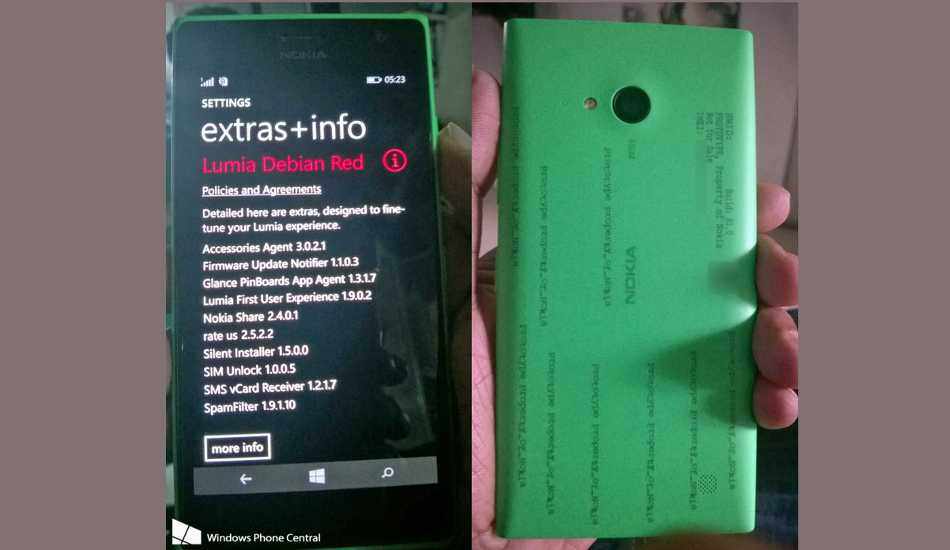 WPCentral has even claimed to have got the invitations for the said event. As per the event drops subtle hints about the upcoming Windows Phone platform based Lumia devices. The invite which carries the text – "Ready for more?" and "join us for more face time" with an image of the camera. Quite easy to estimate that the press event is focused at imaging centric mobile phones – most likely the Lumia 830 and Lumia 730.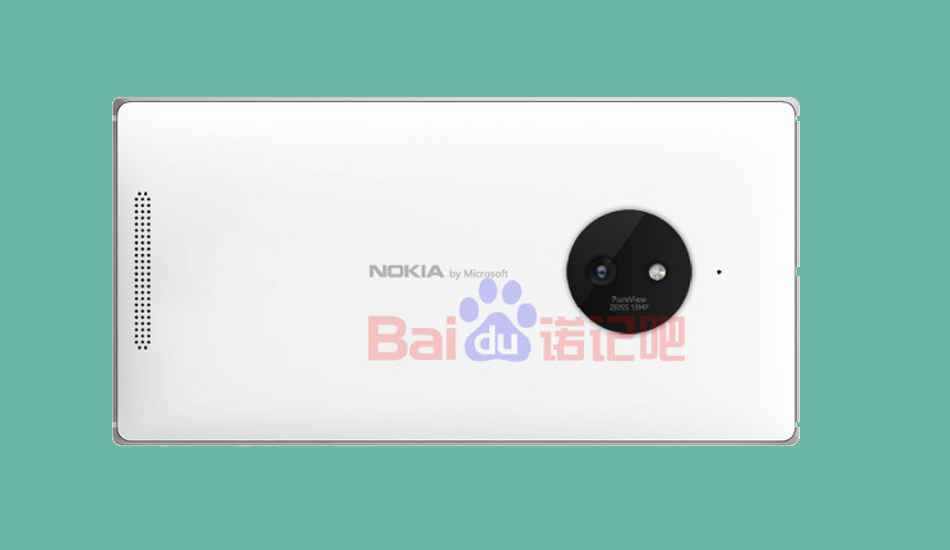 While the previously leaked images of the Lumia 830 smartphone point at a refined design inspired from the Lumia 820 and Lumia 925. The Lumia 830 will feature a PureView technology clad camera and it will feature Carl Zeiss optics. This handset is expected to arrive with 4.5-inch touchscreen display and is codenamed as McLaren.
Just yesterday, the images of the purported Lumia 730 with Lumia Debian Red software were leaked. The Lumia 730 bears the codename – Superman and will feature a 5 megapixel front facing camera to capture better quality self portraits. Apart from that, it may be able to support HD video calls via Skype and other apps.
Interesting enough, the leaked specifications point that the Lumia 730 will feature a 4.7-inch display which is clearly bigger than the aforementioned specifications of the Lumia 830.
Both these devices are also set to arrive under Microsoft branding along with Nokia name.