Microsoft is mulling to reduce the licensing fee of its Windows Phone operating system which if happens will pave the way for cheaper Windows Phone based smartphones, according to a report of PCMag. This move will help Microsoft counter-attack low cost Android phones.
"Microsoft will drop the license fee quite a bit, as far as 70 percent, which will make their product more competitive in terms of price," PCMag quoted Infosonics CEO Joseph Ram as saying.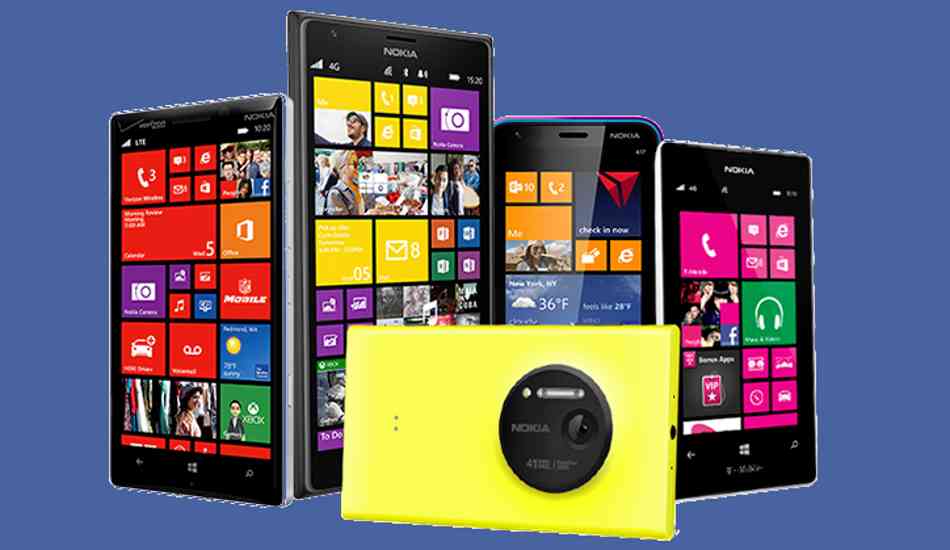 Microsoft has recently announced a new list of low cost phone partners including Gionee of China which has recently entered into India and India's Karbonn and Xolo. Last year, Micromax too had expressed its desire to launch Windows Phone based smartphones.
Android devices currently make the bulk of smartphones and most manufacturer opt for Android as it is a open source smartphone platform. If Microsoft reduces the licensing fee of Windows it will certainly attract many Indian handset makers who are trying to woo potential customers with their innovative products.
Meanwhile, research firm IDC has in its quarterly report said that Windows Phone's global market share will rise to 7 per cent in 2018 from its current 3.9 per cent share. Android currently has 78.9 per cent share in the global smartphone market which, according to IDC, will reduce to 76 per cent by 2018. Share of Apple's iOS based smartphones is also estimated to reduce to 14.4 per cent from the current 14.9 per cent.