After releasing My Xbox Live for iOS last week, Microsoft has now brought its famous Xbox 360 game &#151 Kinectimals, to the iOS platform. The same game is also available on Windows Phone 7 platform.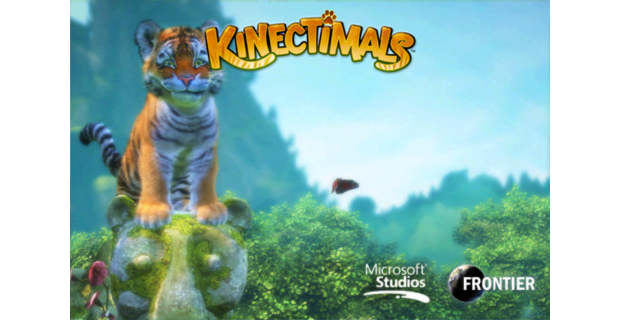 In Kinectimals, players can interact with virtual animals in a manner akin to pets, gameplay includes activities such as teaching tricks to the animal, guiding the animal around an obstacle course, and free-form play. The game is aimed at a young audience, particularly children, and includes eleven different virtual animals all based on wild cats.
"This irresistible mobile experience gives you the chance to use your phone to visit the island of Lemuria and play with, care for and fall in love with your very own cub," read a posting on iTunes Store.
According to Microsoft, iOS users would get the same Xbox 360 experience while playing the game. The Kinect title is available for Rs 160.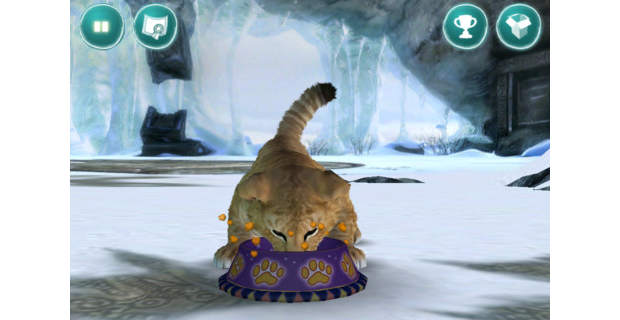 "I'm impressed that Microsoft released this game on iOS and that the price is pretty low for the quality of game you get. I played this game with my daughter for about 20 minutes and she loves it. My only complaint is the load times though I only have the original IPAD," a user wrote on the iTunes Store about the game.
Microsoft earlier this month released the My Xbox Live app for the iOS which will enable Apple users to remotely control the Xbox Live account and the related content using the device.
You can download the Kinectimals game on your iOS device from here.