Global software giant Microsoft claimed to have improved the voice recognition engine of Windows Phone. With this improvisation, Microsoft claims, the voice recognition based services and application would work almost twice as fast than before and would offer 15 per cent more accuracy in recognition of words.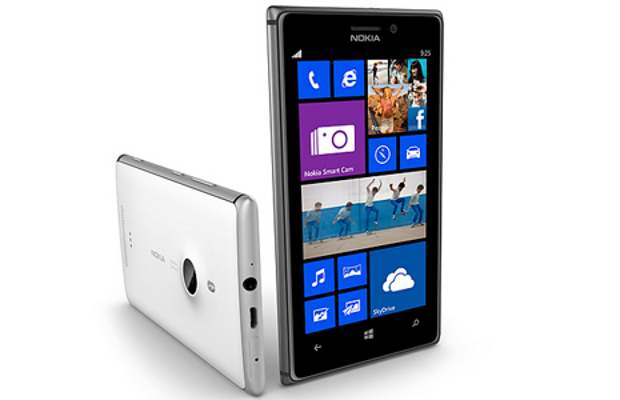 And it is just not limited to perfect audio conditions for the devices but the Windows Phone devices now will also perform faster in noisy conditions as well. The tweaked sound recognition engine would now be more accurate in identifying spoken words and translating them to test in noisy conditions as well.
Microsoft has already rolled out the upgrade for the users in the USA and will release the same worldwide in coming days. The improvements are likely to be made available for the Windows Phone 8 devices first off and then if possible for the older devices as well.