Just a couple of days ago there were reports that Microsoft is planning to make its own branded smartphone. The report was given credence because it came from a person who has been very closely watching Microsoft for long and also because Microsoft recently announced its self-branded tablet, Surface.
However the report seems to be untrue or at least Microsoft is not going to accept it just yet.
When Greg Sullivan, senior marketing manager for Windows Phone was asked by Information Week if Microsoft does plan to build a reference phone in the future, he categorically denied all rumors by simply stating, "No, we do not".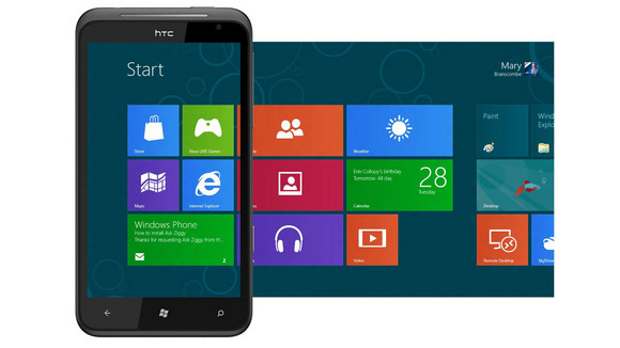 Microsoft has made it clear that it is happy with the work done by OEMs like HTC, Samsung, Nokia and Huawei. "We have a strong ecosystem of partners that we are very satisfied with," said Sullivan.
Some reports had suggested that Microsoft has a deal with contract manufacturers to build Windows Phone 8 handsets.
Microsoft recently released its latest Windows Phone 8 operating system for mobiles. But surprisingly, all the existing phones based on Windows Phone will not be upgraded to this new version.
This has irked manufacturers, and the reports of a Microsoft-branded smartphone – further added fuel to fire, which Microsoft has decided to quickly douse.