Microsoft has launched an application, called YouWeCan, for Windows Mobile operating system based devices in support of cricketer Yuvraj Singh's cancer awareness initiative – YouWeCan Fight Cancer.
YouWeCan is priced at Rs 565, which goes to the foundation. The price is the same as what it costs to get cancer detection test done. Thus by buying the app, users can save at least one life. Moreover, users can also donate money or volunteer time with the Yuvraj Singh Foundation or use the app to buy YouWeCan T-shirts, caps and ribbons.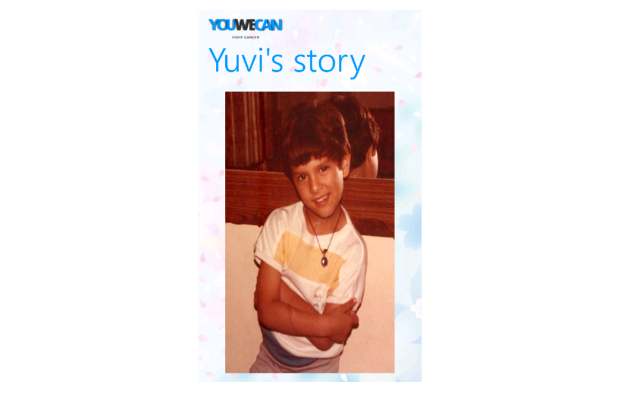 The aim of the app is to spread awareness about cancer. The app also tells the story of Yuvraj Singh with the help of pictures and content. It also shows key facts about different types of cancer, and benefits of early detection.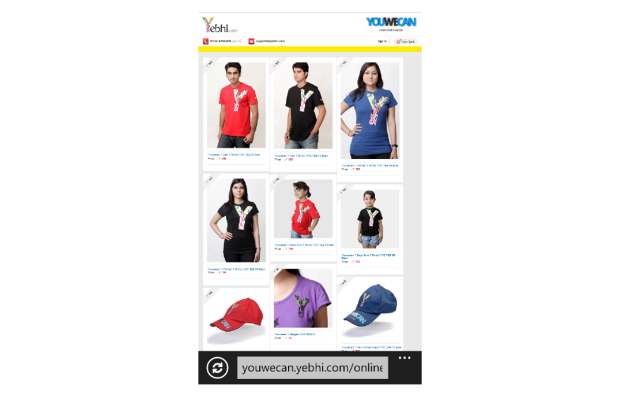 Once the full paid version is downloaded, a large portion of the payment automatically goes to the Yuvraj Singh Foundation for their anti-cancer drive.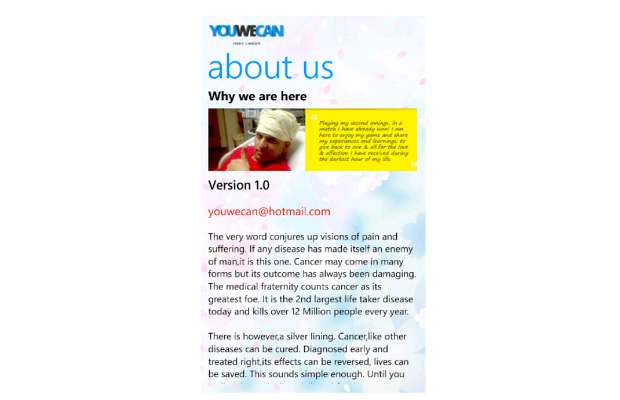 Users also get an opportunity to create their own personalised digital T-shirts, signed by Yuvi himself. Users of the full paid version can also enter the weekly YouWeCan contest with questions around Yuvraj Singh, cricket and cancer.
The app rewards contest winners with unique YouWeCan memorabilia and get to have their picture as the cover photo of the app as contest winner for one week.
Talking about Yuvi's personal experience with cancer, and about the objectives of the YouWeCan initiative, managing director and chief executive officer, asset management ventures (Managers of YouWeCan and Yuvraj Singh), Sanjay M Lal said, "Life has taken Yuvi on an emotional roller coaster journey in the last one year. Even as he ensured India win the World Cup, he was facing the fight of his life against cancer, albeit unknowingly. The most important thing that we all learnt is that earlier the detection, the better the chance of fighting cancer."
"This learning is the main motivation behind the Yuvraj Singh Foundation's 'YouWeCan Fight Cancer' initiative and the YouWeCan App," he added.