Home grown mobile phone maker, Micromax has today launched a new smart TV converter. Called Smart Stick, the device can be used to make one's television into a smart TV, which means that you can enjoy internet on your television set provided it has some functionality like an HDMI port.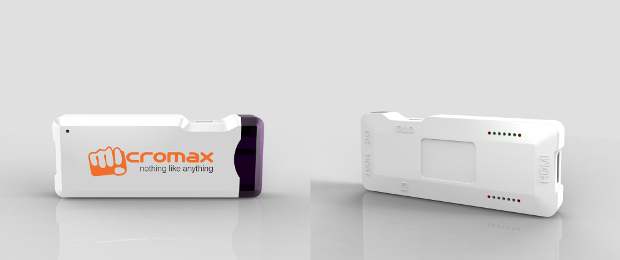 The Micromax Smart Stick has been priced at Rs 4,990. It comes with HDMI and USB ports that allow it to get connected to a TV set easily, provided your TV has HDMI and USB support too. Besides, the Smart Stick has WiFi support too and can be connected to a mouse and keypad that operate on 2.4 Ghz wireless frequency.
It is based on Android and has a 1 Ghz graphic processing unit, 4 GB of internal memory as well.
More information on the same is also awaited.