Micromax has launched a free messaging service called HookUp for its Android phones. Besides messages, HookUp allows users to exchange pictures, music, and videos. Users can send up to 330 free messages per month for a year and these can be to non-HookUp users as well.
HookUp is integrated with the SMS application of the phone, allowing users to have a unified messaging inbox without having to access different applications for specific message content. HookUp also has features such as doodle pad, Walkie-Talkie and location sharing.


Micromax has also claimed that the service consumes less memory, minimum battery and data. It is said to have faster push speed and uses less Bandwidth as well.


HookUp has a contact list management feature wherein one can send invites to new contacts or even choose to keep away from unwanted ones. The application also allows group chat.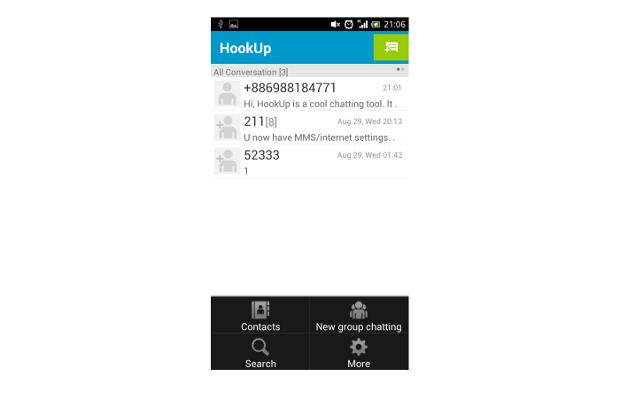 Users can receive notifications and can view/manage/search messages and files. They can get instant messaging and the free SMS function only after activating the application. Notably, HookUp needs no activation charge.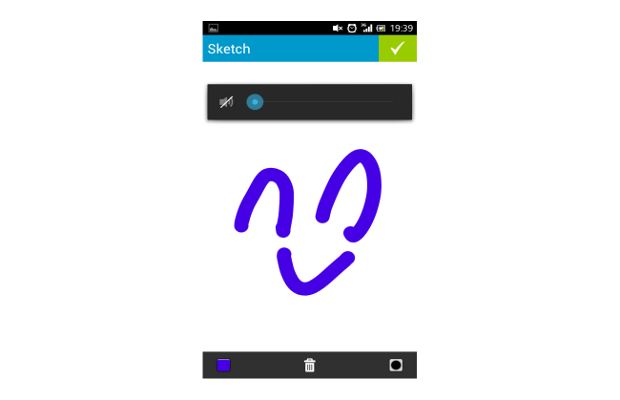 To activate the service users just need to tap the activation icon and enter their mobile number with a user name. You need to have a GPRS connection to access HookUp.
Currently HookUp is available for Micromax's Android phones including A57 Ninja 3.5, A87 Ninja 4.0, Q34, A25 Smarty, and X335.