So here is Micromax's costliest phone – the Canvas Doodle 2 A240 which at Rs 19,990 surpasses the recently announce Micromax Canvas 4 to become the flagship handset of the Indian handset manufacture. Micromax Canvas 4 was launched in July this year for Rs 17,999 and is now available for around the same price due to steep demand.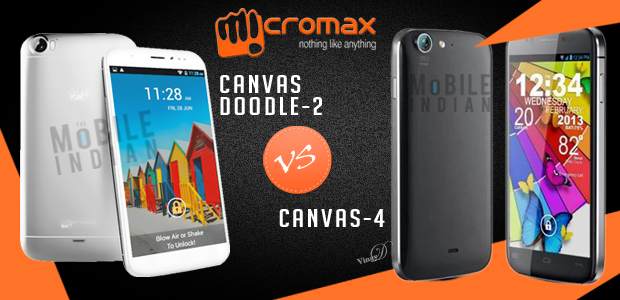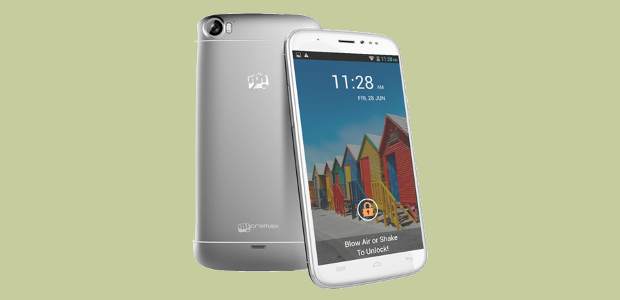 So which one you should buy? To un-complicate matters, here we are comparing the two phones on the basis of their features. Note that as of now Micromax has not revealed details of Doodle 2 and the features that we have mentioned here are mentioned in an online retailer's website.
###PAGE###
Design and Display
The Canvas 4 has a 5 inch touchscreen while the Canvas Doodle 2 has a way big 5.7 inch display. However, screens' of both the smartphones have the same 1280×720 pixels resolution. How much that affects the screen quality can only be ascertained once we have the Doodle 2 in our palms but prima facia the Canvas 4 seems to have a better screen while of course the Doodle 2 has a big screen – so its like quality vs quantity.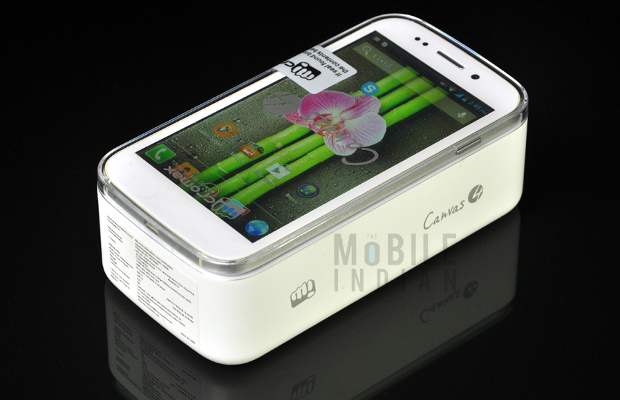 As of now, the exact nature of the Canvas Doodle 2's design is not known but since it has a huge screen it is ought to be heavy and thicker than Canvas 4.
###PAGE###
Battery
With a 5.7 inch screen, the battery life of Canvas Doodle 2 definitely is in the question. Interestingly, the Doodle 2 though has a big 2600 mAh battery, it said to provide only eight hours of talktime that too on 2G networks.
On the other hand, as per our review, Canvas 4 has decent battery life. Officially, it too provides 8 hours of talktime despite having a 2000 mAh battery.
OS & Processor
Both Canvas 4 and Doodle 2 have Android 4.2 Jelly Bean operating system. Also, both the smartphones have quad core processor with clock speed of 1.2 GHz.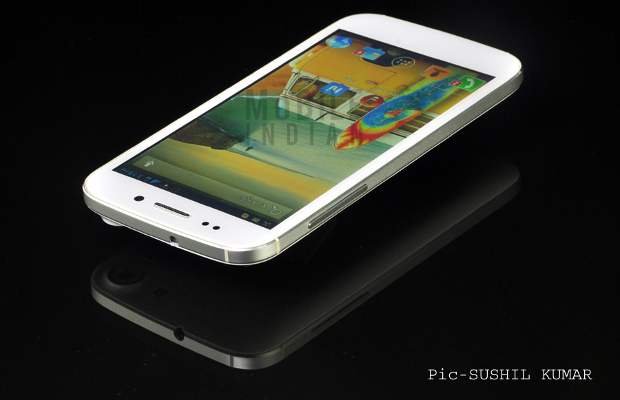 Memory
The Micromax Canvas 4 has 16 GB of ROM of which around 10 GB is available for users to store their content. There is a 32 GB micro SD card slot as well.
On the other hand, the Doodle 2 is said to have 12 GB of internal storage. Noting much about the exact user available memory has been revealed as of now but it is expected to provide around 10 GB. Also, though not official told, the Doodle 2 must have a 32 GB micro SD card slot.
###PAGE###
Camera
In this section also, there seems to be not much difference. The Canvas 4 has a 13 megapixel rear camera and a 5 megapixel front camera. You can check the picture quality of Micromax Canvas 4's camera here.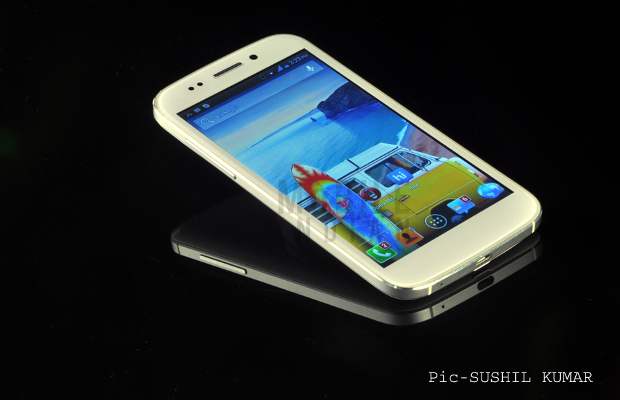 In the Micromax Canvas Doodle 2, there is a 12 megapixel rear camera and a 5 megapixel front camera. The rear camera is assisted by dual LED flashes.
Conclusion
As per the above comparision suggests, Micromax seems to have just repackaged the Canvas 4 with a bigger screen and is now selling it as Doodle 2 and for that it is asking Rs 2,000 more.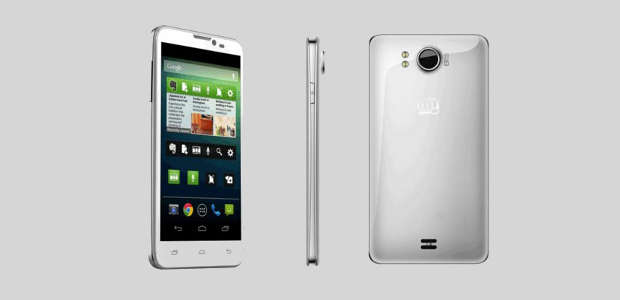 Almost everything in the phones looks similar such as camera, battery life, processor, operating system, etc. More information on Micromax Canvas Doodle 2 will soon pour and after that the scene will be a bit clear and a detailed review would clear the fog around its exact quality.