The veil has been lifted off the much-hyped Canvas 4 smartphone of Micromax but Xolo, another Indian company, launched a new smartphone that would perhaps take the wind out of Micromax's sail. This is because the new handset Xolo Play T1000 happens to be the first Nvidia Tegra based handset from an Indian player and is also the cheapest one with the quad core processor. Also, Xolo Play is priced at just Rs 15,999 while the Canvas 4 has been launched at Rs 17,999.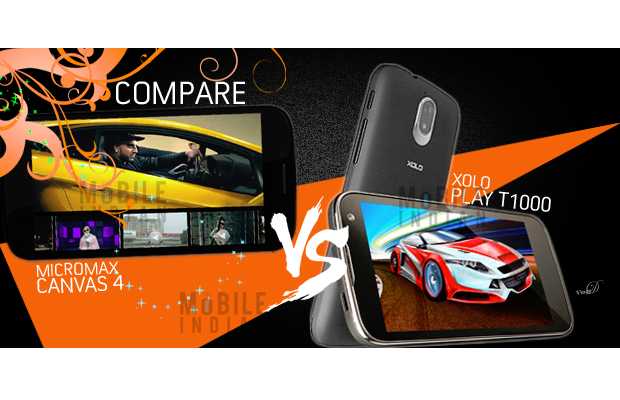 So, which one of them is better (specification wise)? Let's find out.
###PAGE###
Design and display
Like all other Canvas series handsets, the new Micromax Canvas 4 comes with a 5 inch display against a 4.7 inch display of Xolo Play. Both handset displays, though, have 1280 x 720 pixel resolution. Quite clearly, the Xolo Play (313 ppi) has much better pixel density than the Canvas 4 (294 ppi).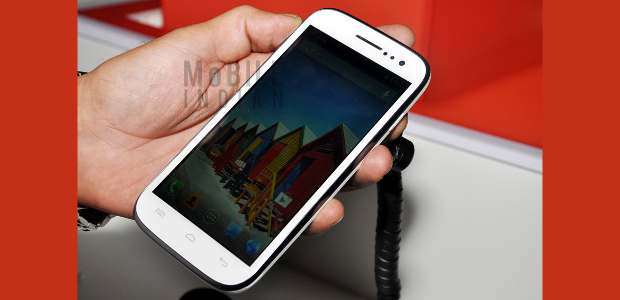 Nothing much is known about the nature of the display used in Micromax Canvas 4, but according to Xolo, the Play has an IPS screen with One Touch Glass Solution technology, which claims to provide better protection from scratches while providing better colour output and brightness than ordinary displays.
Interestingly, the 5 inch display bearing Canvas 4 weighs just 158 grams and is 8.9 mm thick. On the other hand, despite having a smaller 4.7 inch display, Xolo Play weighs 167 grams and is 10.4 m thicker.
###PAGE###
Chipset and OS
The biggest difference, though, are in the chipsets used in the handsets. While Micromax Canvas 4 comes with a Mediatek MT6589 processor, which has a clockspeed of 1.2 GHz, the Xolo Play comes armed with a 1.5 GHz Nvidia Tegra 3 quad core processor. The Tegra 3 processor actually comes with five cores in which the fifth core helps conserve battery power. Tegra 3 has so far been used in high-end smartphones and tablets like LG Optimus Vu, HTC One X and Asus Transformer Pad etc, and is known for its gaming capabilities.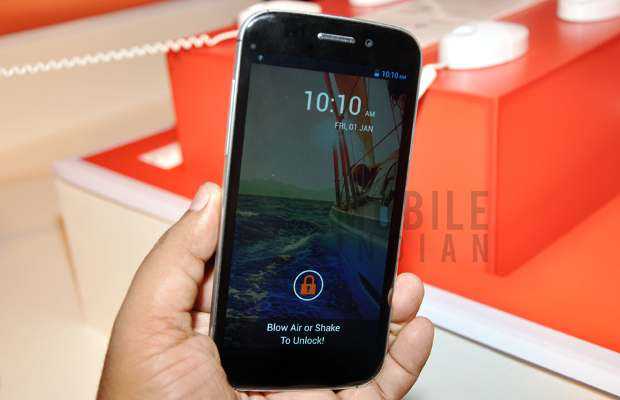 Xolo Play also comes with a 12-core Nvidia ULP GeForce graphics processing unit, which the Micromax smartphone comes with the latest PowerVR 5XT GPU. Both handsets though come with 1 GB RAM.
In short, we expect Xolo Play to be a better handset when it comes to gaming and multitasking than the Canvas 4. Also, the Xolo handset has access to the Nvidia Tegra Zone, which has some unique games that are not available to non-Tegra devices.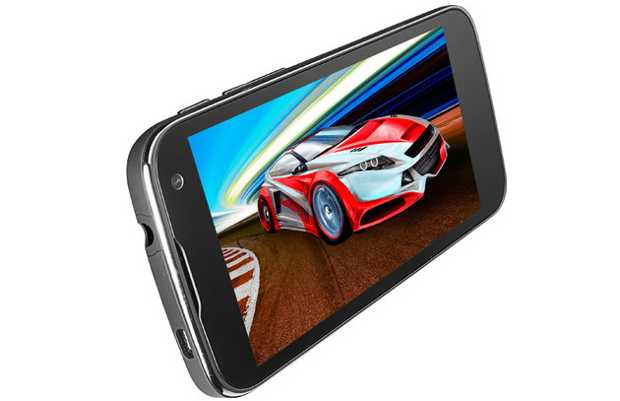 The Micromax Canvas 4 though comes with Android 4.2.1 while Xolo Play has Android 4.1.1 version.
###PAGE###
Battery
The Xolo Play T1000 has a 2000 mAh battery, same as the Canvas 4. However, as I said in the earlier paragraph, Xolo Play is expected to give much better battery backup due to its Tegra 3 processor, than Canvas 4.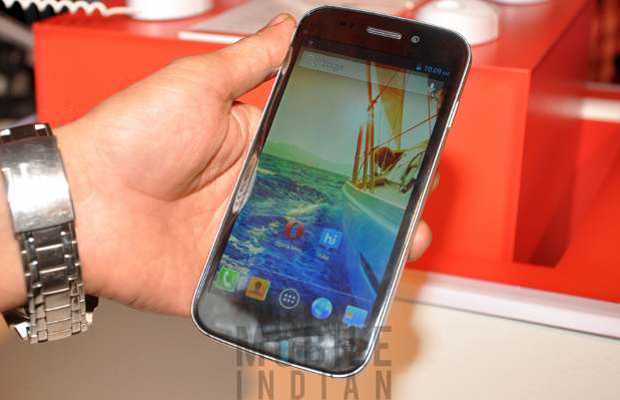 As per the official figures, the Xolo Play gives 9 hours of 3G talktime and 11 hours of 2G talktime. On 2G and 3G networks, respectively, it gives 227 and 413 hours of standby time, respectively. Micromax has not elaborately mentioned the battery back up but it claims that Canvas 4 provides 220 hours and 8 hours of standby time and talktime, respectively.
###PAGE###
Camera
If figures are to believed, the Micromax Canvas 4 seems far ahead of the Xolo Play when it comes to the camera section. The Canvas 4 has a 13 megapixel auto focus rear camera and a 5 megapixel front camera. On the other hand, Xolo Play has an 8 megapixel auto focus rear camera and a 2 megapixel front camera.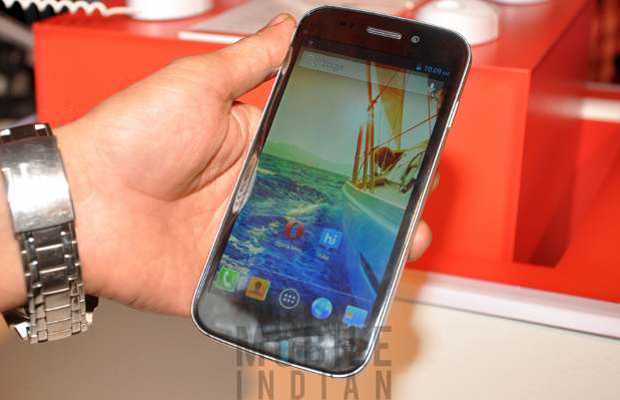 However, saying so, I would also like to note that mere higher megapixels do not ensure a better picture. Many other factors like optimization, sensor etc contribute highly towards the final camera quality. As far as our experience goes, the older Canvas HD had disappointed us with its imaging capability while a few Xolo handsets like Q1000, Xolo Q700 and Xolo Q500 impressed us with their camera capability.
###PAGE###
Storage
The Micromax Canvas 4 comes with 16 GB of ROM, of which you will get 10 GB of internal space while another 2.4 GB is occupied by apps. Xolo Play comes with a paltry 4 GB of internal storage (actual available space not clear). Both handsets though have 32 GB of expandable storage space.
###PAGE###
Connectivity
Both smartphones come with dual SIM capability. However, Micromax Canvas 4 has much better 42 Mbps download and 11 Mbps upload capability against the 21 Mbps (download) and 5.76 Mbps (upload) speeds of Xolo Play. But this difference does not matter much as no operator in India offers 3G at more than 21 Mbps speed.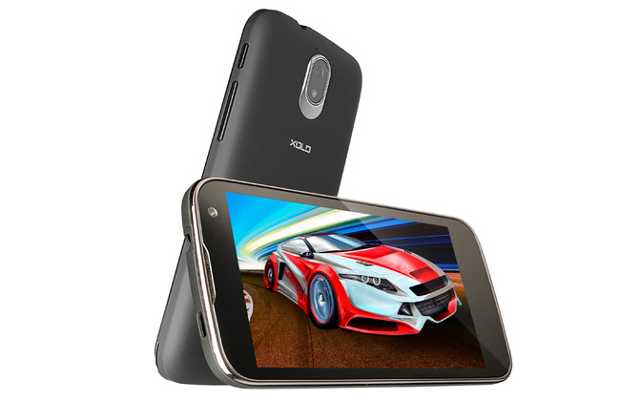 Like most Android handsets, the two devices come with WiFi, GPS, micro USB, and a 3.5 mm jack. However, the Canvas 4 has Bluetooth 4.0 version against the tad slower Bluetooth 3.0 of Xolo Play.
###PAGE###
Conclusion
Micromax Canvas 4 has not delivered as expected, as many hoped for better features like 2 GB RAM, full HD display and a better processor from it. But as far as this comparison goes, the Canvas 4 impresses with its higher megapixel cameras, thinner profile, huge internal storage space, latest operating system, and better connectivity options.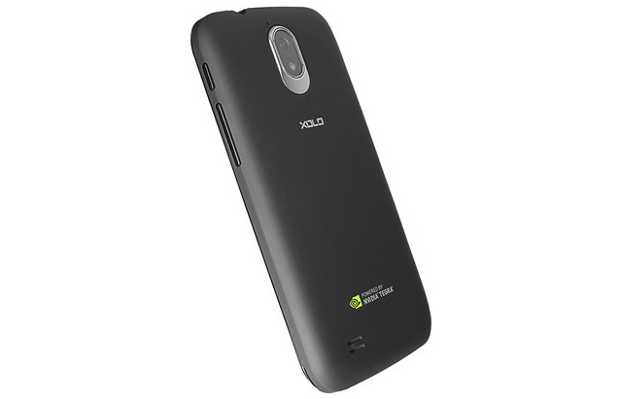 But Xolo Play looks like a much more value-for-money smartphone with its Nvidia Tegra processor, better battery back up and of course price (Rs 15,999 against Rs 17,999 of Canvas 4). However, a closer look will reveal much more about these handsets so stay tuned for a detailed review of both devices.