Indian mobile phone manufacturer, Micromax has announced another smartphone under its Ninja series. The new Micromax Superfone Punk A45, the second phone to come with AISHA voice assistance application, has a slightly larger 3.5 inch screen than its predecessor – Ninja A50 which has 3.1 inch screen.
Micromax has started the pre booking of Superfone Punk A45 which is priced at Rs 5,499. To pre-book the device, please visit the website of the manufacturer.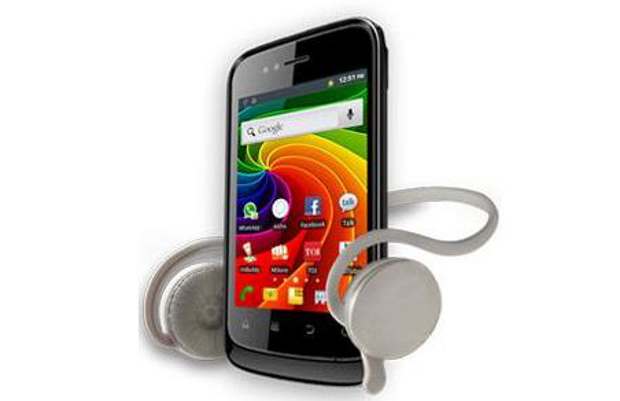 Superfone Ninja A45 comes with proximity sensor something that was missing from the A50, however it misses out on 3G connectivity and only offers EDGE support, it also has a slightly larger 1300 mAH battery compared to a 1200 mAH unit in A50. The bigger batter was necessitated as a larger screen would consume more power.
Micromax which has a tie-up with nCarry is also offering a stereo Bluetooth headband free with the phone. The phone also gets Dolby surround sound technology which will be put to good use on this free headband.
Superfone Ninja A45, like the Ninja A50, comes with AISHA voice assistance service which lets you speak to the phone and get the jobs like updating status, dialing a number and other tasks done. It is very similar to the SIRI of the iPhone.
Other specifications of the phone include Android 2.3 operating system, 650 MHz processor, 256 MB RAM, 32 GB expandable memory, and WiFi connectivity.