Mi India has quietly released two power banks which are now up for pre-order on Flipkart website. The 5200 mAh power bank of Mi is up for pre-order for Rs 799 while 10400 mAh model can be pre-ordered for Rs 999. Mi India claims that these two Power Banks are water and corrosion resistant with 50 kg pressure limit.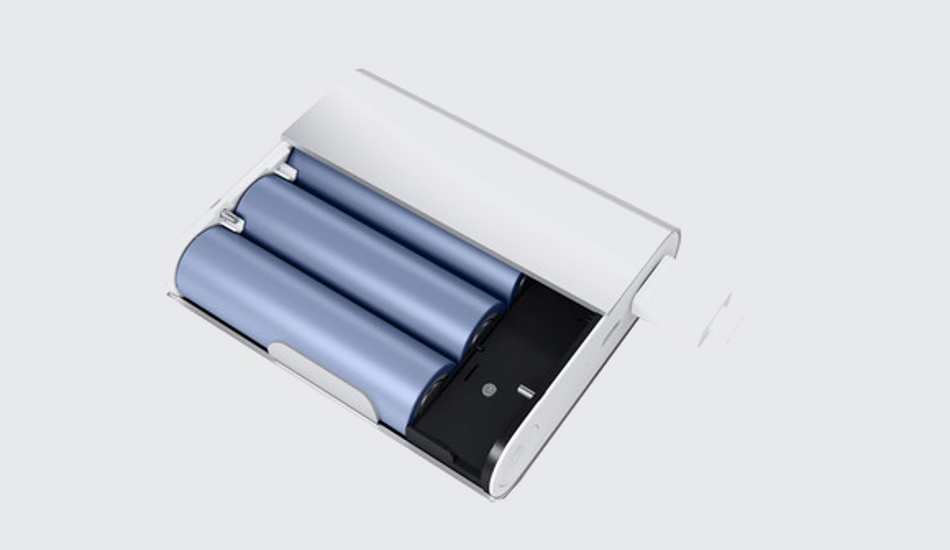 Mi Power Banks consist of the anodized aluminum shell protecting the powerful battery inside the body. Both Power Banks come with a single micro USB and full USB port to charge the devices. The 5200 mAh Power Bank battery is compatible with several devices from Mi, Apple, HTC, Google and BlackBerry.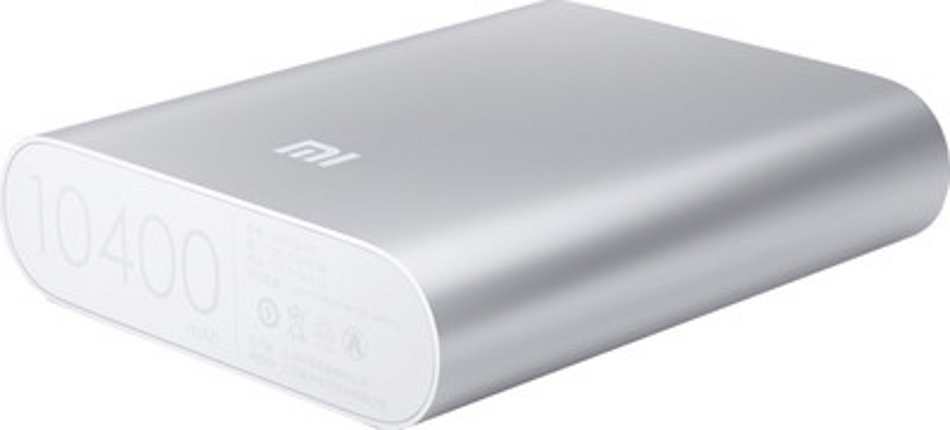 The 5200 mAh Power Bank offers 1.5 A output to charge usual set of smartphone at least two times. Also, it takes about five hours to be charged by a 5V/1A adapter and if one users 5V/2A adaptor, it takes about three hours.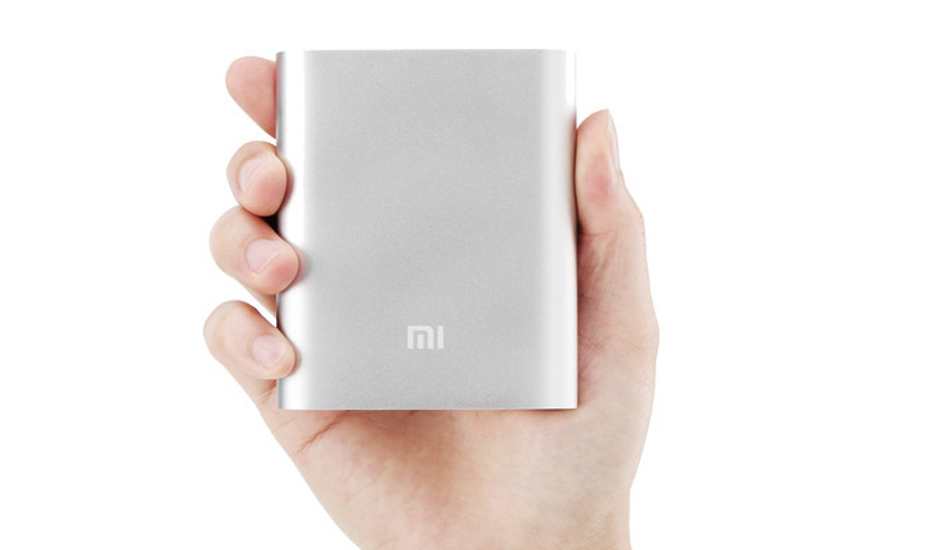 Obviously, the top of the line 10200 mAh Power Bank offers 2.1A output to quickly charge the premium smartphones and tablets.
To be noted that the users will have to use their own power adaptor to recharge these Power Banks as the company does not bundle any. The Power Bank bundle offers cables with different connector heads to hook up different devices.
Mi India claims that these new Power Banks are different from other products. The Mi Power Banks offer Positive Temperature Coefficient protection and also protection against short circuit. Offered in Silver colour, these Mi Power Banks are currently listed at the Flipkart website set for pre-order.