Meta has launched Code Llama, a new large language model (LLM) that can generate and discuss code using text prompts. The tool is made publicly available for coding tasks.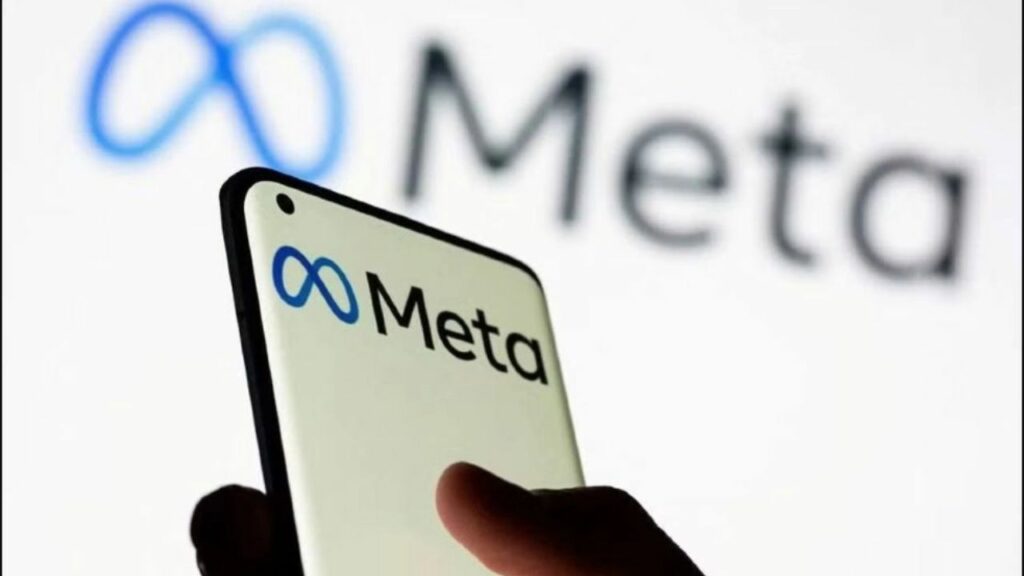 Meta stated in a blog post that Code Liama can enhance developers' workflows, making them more efficient and accessible for novices. It has the potential to act as both a productivity and educational tool, helping coders create more robust and well-documented software.
Read More: How to send HD photos on WhatsApp?
What can Code Llama do?
Meta's model can now generate natural language about code and perform debugging and code completion for Python, C++, Java, PHP, Typescript (JavaScript), C#, Bash, and other widely-used programming languages.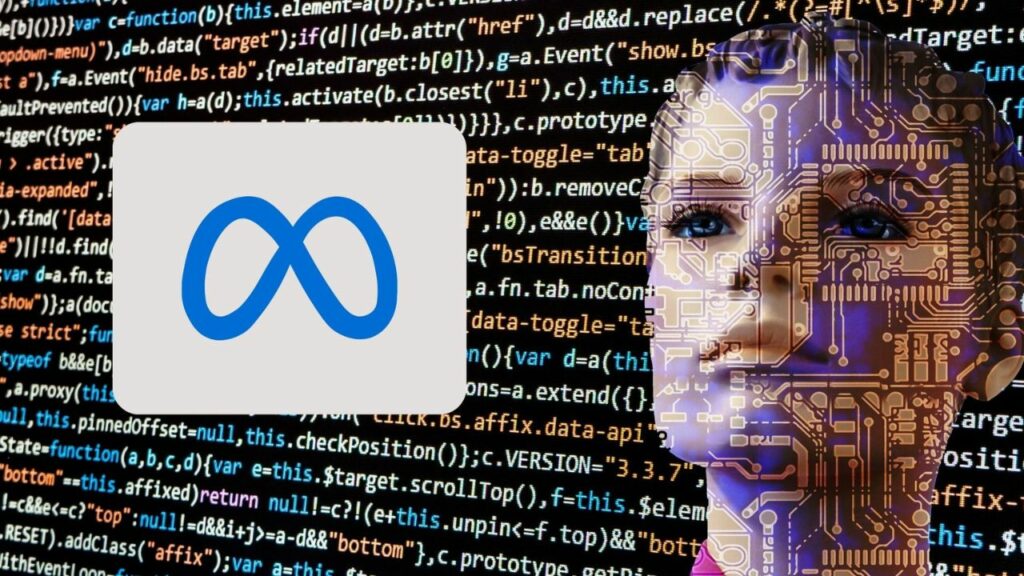 Meta is going after ChatGPT with the new design, which has reportedly gained much traction among programmers. Amazon has a similar model that aids people in writing code, whereas GitHub also has a coding tool powered by OpenAI.
Read More: Smartphones coming in Sept 2023: iPhone 15 series, Galaxy S23 FE and more
The company aims to improve developer workflows, allowing them to focus on people-centered tasks instead of day-to-day tasks.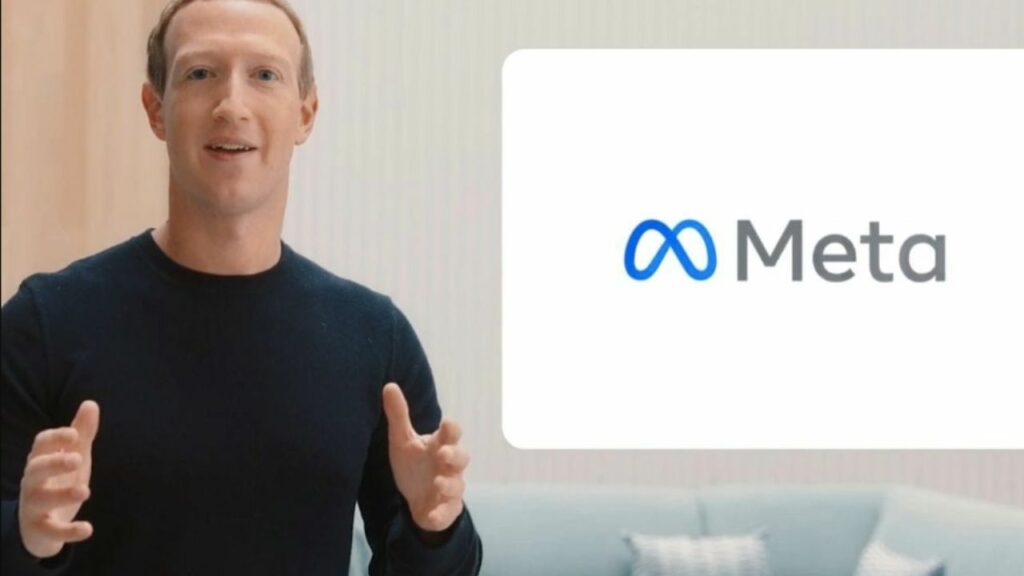 Meta has announced that Code Llama is now open source and available to all users. The company believes that an open approach benefits AI models and LLMs for coding in terms of innovation and safety.