Kobian, a player in computer peripherals and tablets, has launched a new 3G mobile router under its Mercury brand, which provides WiFi connectivity to as many as six devices simultaneously. The router is supported by a rechargeable lithium – ion battery which lasts for five hours. It is light and can be carried in the pocket.
This is the second router from Mercury. It comes with an additional Li-ion battery so that it can work even with devices that do not have a USB port.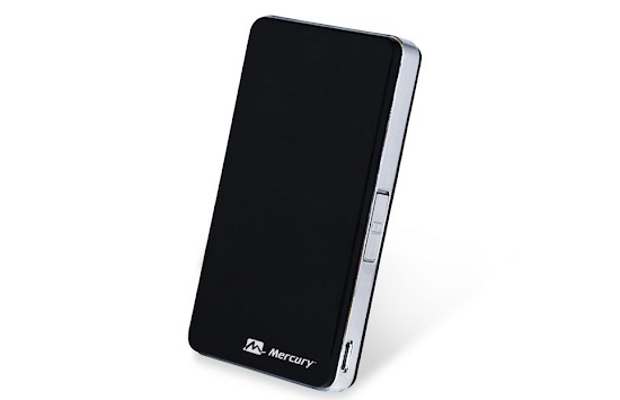 The router can easily switch between modem and router modes. In the modem mode, the 3G mobile router acts as a dongle and provides internet connectivity to the host through the USB. In the router mode, the dongle turns into a hot-spot and serves as a router providing internet access to six different devices.


The Li-ion battery helps it to be independent of the host, and provides power backup of up to five hours. The 3G mobile router provides broadband speed of up to 7.2 Mbps and supports all GSM providers.
Sushmita Das, country manager, India, Kobian, said, "All our ranges of products are feature rich, user friendly, stylish and lighter on the pockets. Why should one pay for six dongles when the same internet connectivity can be achieved through a single Mercury 3G Mobile Router? The battery backup of five hours keeps it different from other models in the market."
The 3G router is available in the market for Rs 5,200 and comes with a one year warranty.