Maxx Mobile has announced the launch of fifteen handset models, a bouquet of feature phones and smartphones on the occasion of Independence Day.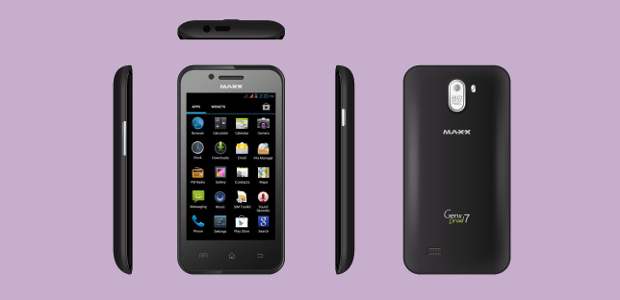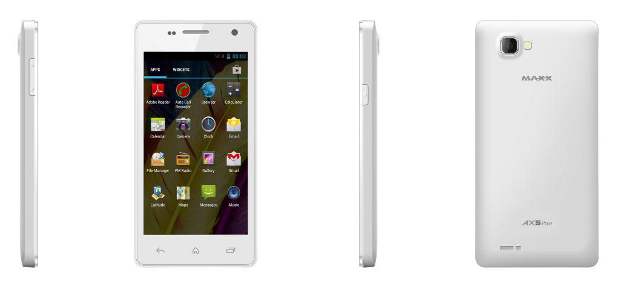 Commenting on the launch, Ajjay Agarwal, chairman and managing director of Maxx Mobile, said, "With the rapid adoption of mobile phones, today Indian consumers have become more technologically aware. This has created a market with highly varied needs and preferences. Our models provide a gamut of features that meet the requirements of a basic mobile phone user to an aspiring smartphone user. Maxx Mobile understands the 'value for money' attitude of Indian consumers and aims to provide every user a mobile phone with maximum features at the most affordable prices."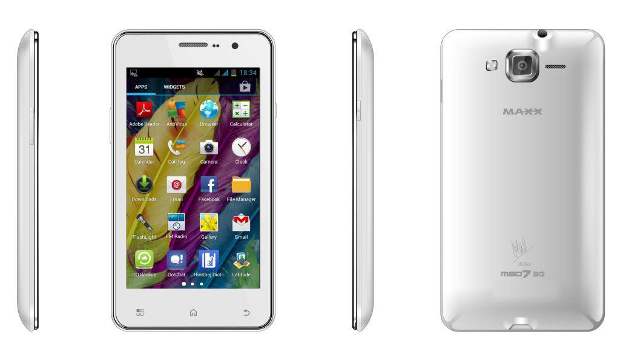 Among the 15 devices include three Android Phones – AX5 Plus, AX40, AX353, AX50; one tablet – Tab722; and 11 feature phones – MT280, MX426, MX425e, MX501, MX514, MX247, MX152T, MX153T, MX504, and MT350. The Android phones are mid-range smartphones starting from Rs 3,131 to Rs 6,500, including the MSD7 AX50 that comes with 3G capability, 5 inch display, Android 4.2.2 Jelly Bean, 5 megapixel rear camera. It is priced at Rs 6,262. In the feature phone segment, the phones start from Rs 1,050 to Rs 2,599.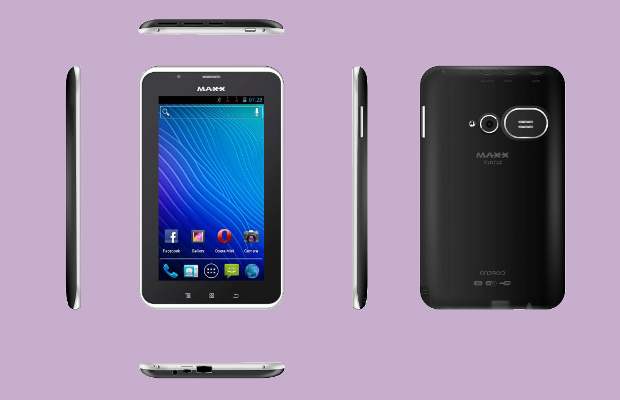 Maxx has also announced a special promotion on its smart charges. Consumers just have to participate in a special game on their Facebook page and be eligible for purchasing a smart charger at a very nominal price of Rs 350 only. Krishna Singh, chief operating office, Maxx Mobile says, "With increasing use of smart phones for data, battery running out is a common problem faced by smart phone users. We wish to empower all smartphone users with a Maxx smart charger so that their smartphones never run out of battery."