Rockstar games has been well known for two of its games that have been highly popular worldwide the Grand theft Auto (GTA) and Max Payne. While the iOS and Android version of the GTA 3 was made available sometime back, Rockstar games is now all set to make the mobile version of the Max Payne available to Android devices as well. Although not all the devices get support for the classic game but most popular ones have been included in the kitty.



According to a post on the official Rockstar games blog "the original Max Payne will be our next release for Android powered mobile devices on the 14 June 2012 and is already available for iOS based devices on the Apple iTunes store.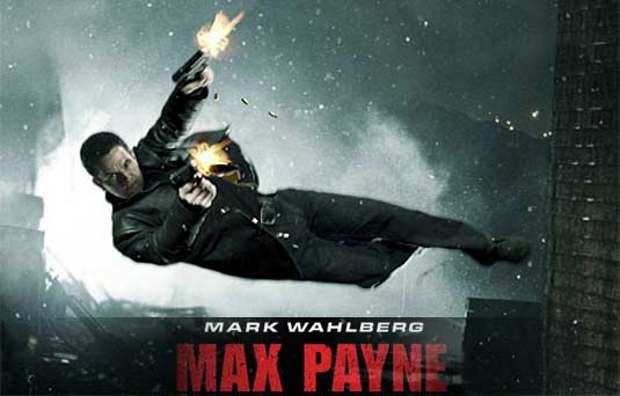 Max Payne is a Role Playing Game where you get to play as Max Payne, an ex-DEA and NYPD officer whose wife and child were brutally murdered. On top of that Max Payne is also framed for the murder of his partner, Alex. So now you have to run from the federal officers while trying to piece together your family's murder and obviously plan revenge as well.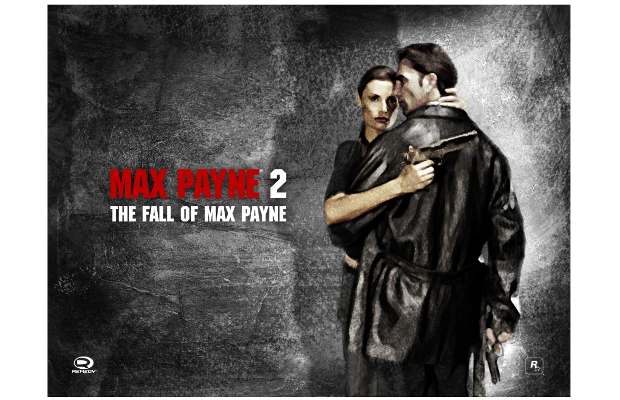 The game will be compatible with android smartphones including Motorola Razr, Motorola Atrix, HTC One X, HTC One S, HTC Evo 3D, HTC Sensation, HTC Samsung Nexus S, Samsung Galaxy Note, Samsung galaxy S2, Samsung Galaxy R, Sony Xperia Play and Sony Xperia S while a number of tablet will also be able to get the action including Acer Iconia, Asus Eee Pad Transformer, Asus Eee Pad Transformer Prime, Dell Streak 7, Motorola Xoom, Samsung Galaxy Tab 8.9 / 10.1, Sony Tablet S, Sony Tablet P and HTC Flyer.