Marvel has announced the launch of the Avenger's Initiative game for Android as well as iOS based devices. The game revolves around the same basic principle of good guys beating the bad guys but gives the players ample chance and freedom to do thing their way.
Avenger's Initiative begins with the Vault, a top‐secret S.H.I.E.L.D. facility in the Rocky Mountains, getting busted open, releasing all of the super‐powered criminals and monsters imprisoned there. Now the director Nick Fury is assembling all the avengers to take on the bad guys.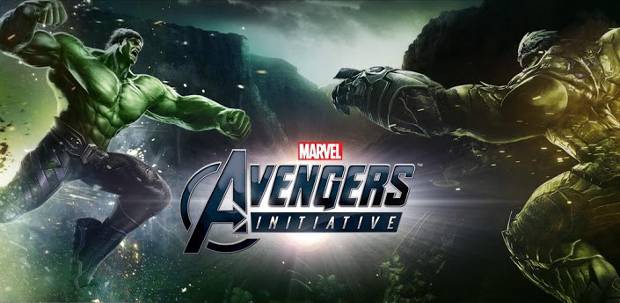 In the first installment of the game, players get to play as the green monster Hulk and get to smash the hell out of the bad guys. Users also get fully customisable Hulk to play the way they want to play. Users can acquire exclusive costumes, unlock incredible super powered abilities, discover explosive augmentations, and upgrade all of Hulk's combat stats increasing the chances to win in the battle for glory.
The list of heroes is not just limited to the Hulk but many other popular faces such as Ironman will be added to the game in the coming versions which will be made available to the users via upgrades.
The game is available for Android devoices and well as iOS devices for around Rs 275 which might be a small price to be paid but on Android it remains exclusive for devices such as HTC One X, Samsung Galaxy SII, Samsung Galaxy SIII, Samsung Galaxy Note, Samsung Galaxy Tab 7.7, Asus Nexus 7, Asus Transformer Prime and Asus Transformer. More Android devices are expected to get the support in coming days.