For those who are aware with the superheroes of Marvel universe would certainly be aware of the Avengers Alliance. Marvel had released the Avengers Alliance game for the Apple iOS earlier this year. Now the game loaded with Marvel superheroes is available for the Android platform for free.
Marvel's Avenger Alliance requires the player to team up with the Avengers, Spider-man, the X-Men and SHIELD to beat the evil warlords such as Dr. Doom, Loki and few powerful villains. The game has been offered with great graphics and special effects galore for the powerful Android devices. There is hours of fun promised with over 20 different Marvel heroes to fight 450 and more battles along with several quests.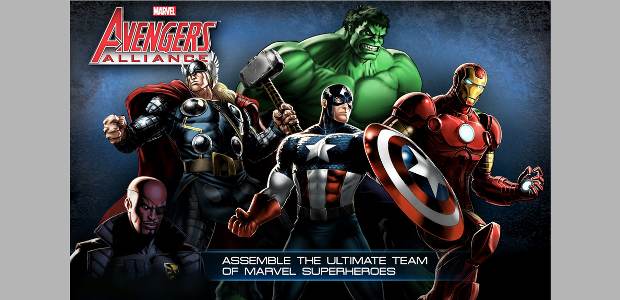 The game offers customizable agent and hero statistics and there are above 400 in-game items to be acquired. The game pans out to 60 plus missions that includes the Boss and Epic Boss battles. Unlike the iOS counterpart, the Android version of the game lacks Facebook Sync. The game will soon get two new modes – Player vs Player and Special Operations.
Do note that one requires active internet connectivity to play this free game.